While the summer months are the most popular time to take a vacay, fall is actually one of the best times to go if you want to save money, skip the crowds, and still enjoy nice weather!
While getting away in the autumn may not be practical or possible for everyone, hence the great deals, it's well worth the wait if you have the flexibility. It's not too late to book a last-minute flight to Europe or Asia for less than 1/2 the price of a summer flight! Not only flights but everything from hotels to attractions, luggage to camping gear and more experiences a dramatic price reduction when the "shoulder" season hits, reducing your overall travel expenses. Wondering what destinations to keep your eye on? I've listed several destinations that are worth adding to your bucket list. Read on for adventure inspiration!
---
The UK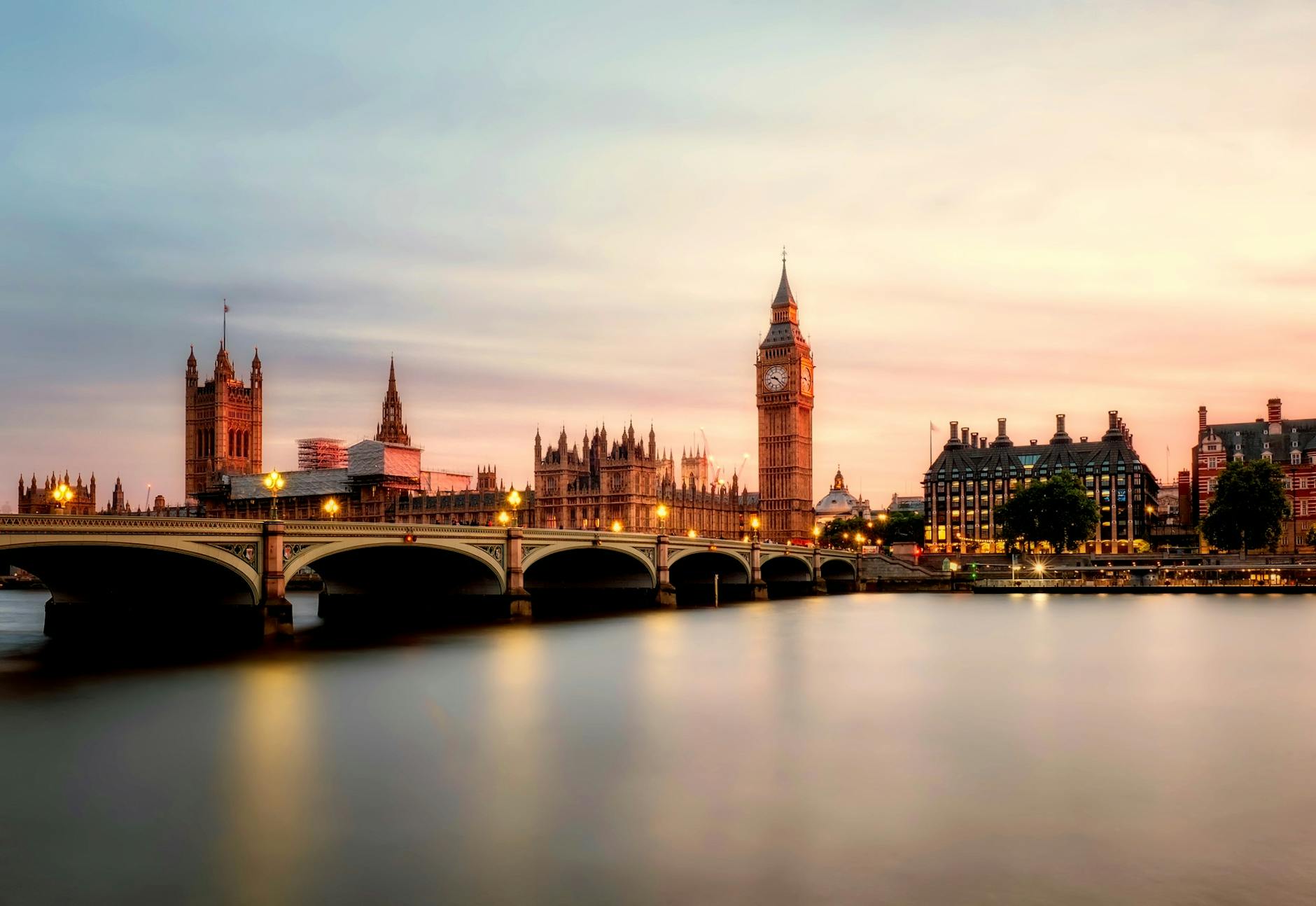 Skip the queues and enjoy the British Isles at significant savings! September is a great month to go to take advantage of "Open House London" as well as other similar events in Scotland.
---
Machu Picchu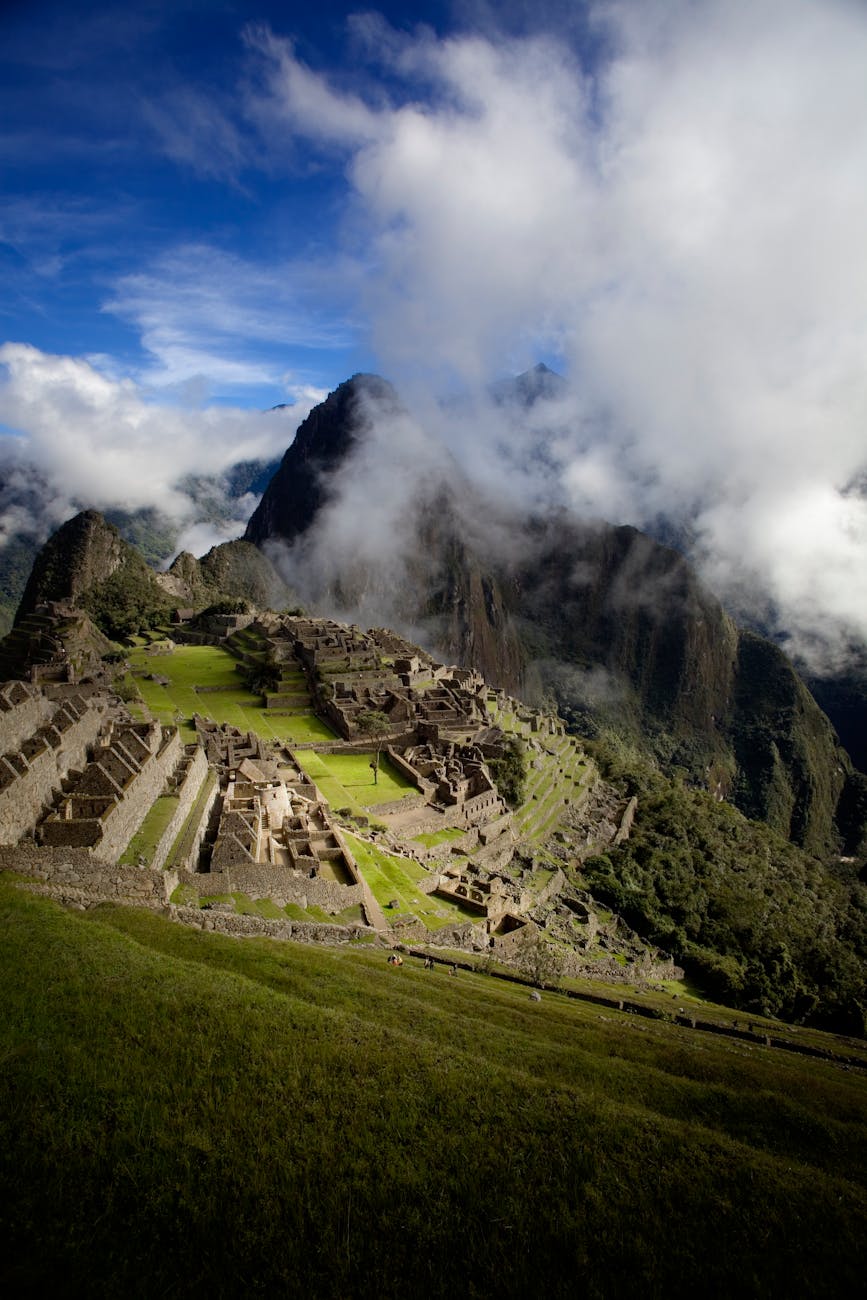 Experience this once-in-a-lifetime trip without the crowds by skipping the high season (April – September). You'll have more rain in exchange for lower prices, warmer temps, and better photographs. This is one trip, though, that is worth planning in advance; the Machu Picchu hike in particular may need to be booked and organized months in advance, with every other booking and arrangement being scheduled around that highlight.
---
Greece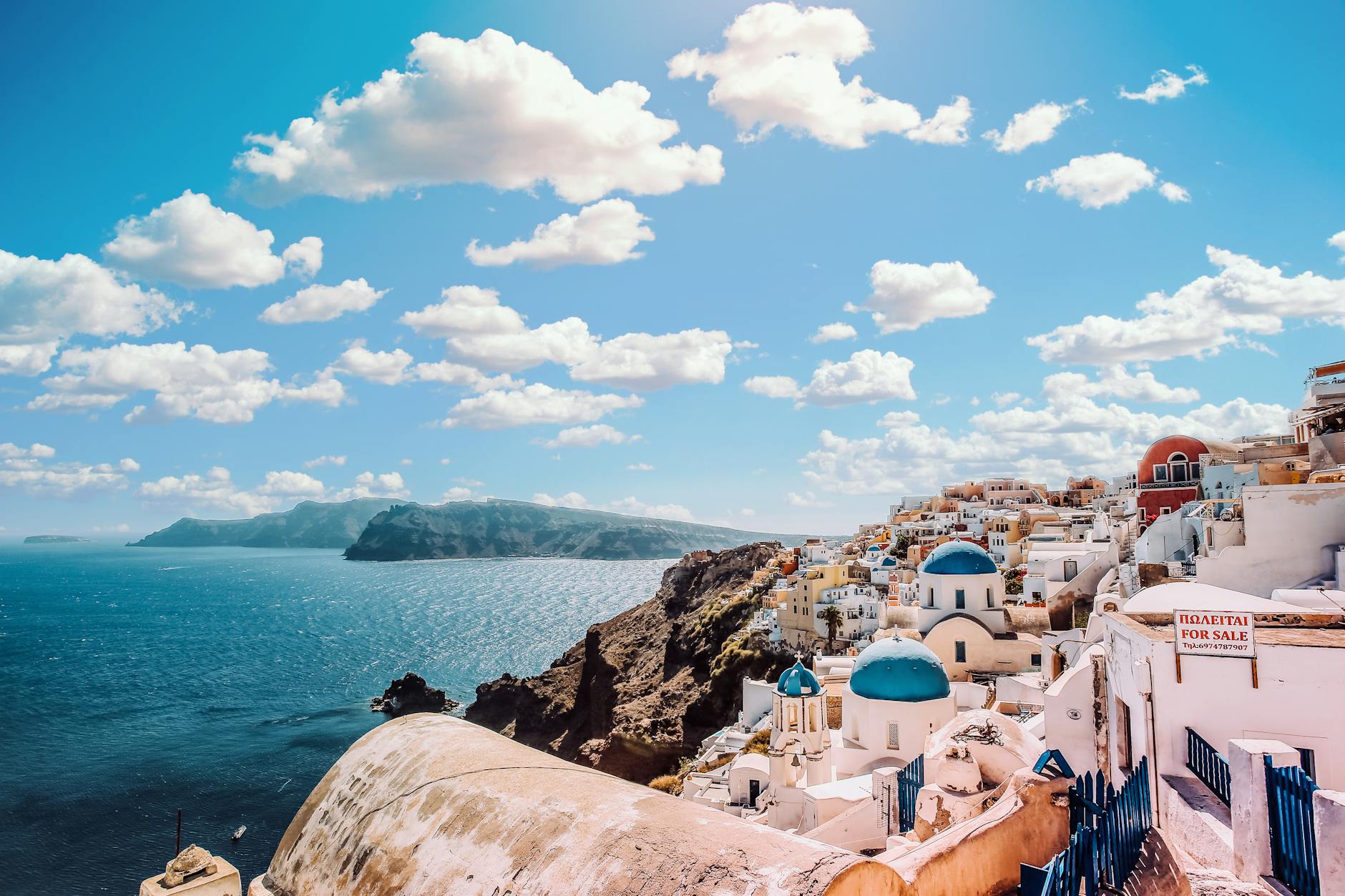 This is the time to go for enjoyable temperatures, fewer crowds, and lower prices. Extend your summer with a swim in the Aegean, explore the fall countryside, and discover the olive groves during harvest time for a delightful one-of-a-kind experience!
---
Paris
The City of Light is just as romantic in the autumn. Visit the Palais-Royal Gardens for the changing trees, cozy up in a Parisian cafe, and take a trip to Versailles to enjoy the vivid colours of the gardens.
---
Italy
If you've always wanted to do Rome, drive along the Amalfi Coast, and stay in a Tuscan villa, now's your chance! There will be fewer tourist to compete with for those pasta-making classes and you'll get a more authentic experience by participating in the fall harvest and local festivals hosted during these months.
---
Australia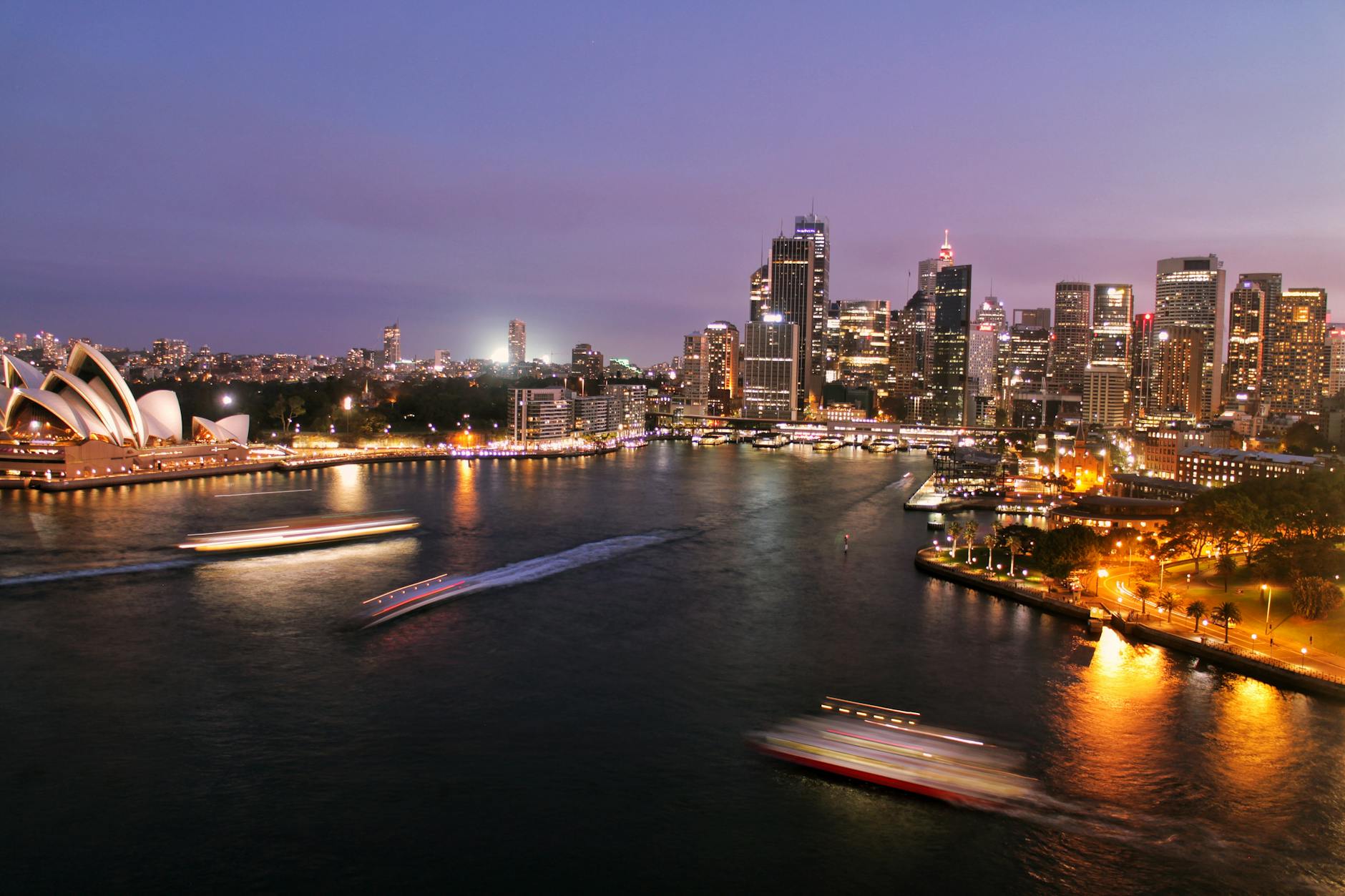 The Northern Hemisphere's fall is the time to head "down under" to visit the Corral Reef, go horseback riding, and experience turtle nesting season. Expect to be able to do spring activities, since the seasons in Australia are opposite that of North America. Now is a great time to snag really good flight deals, too!
---
Asia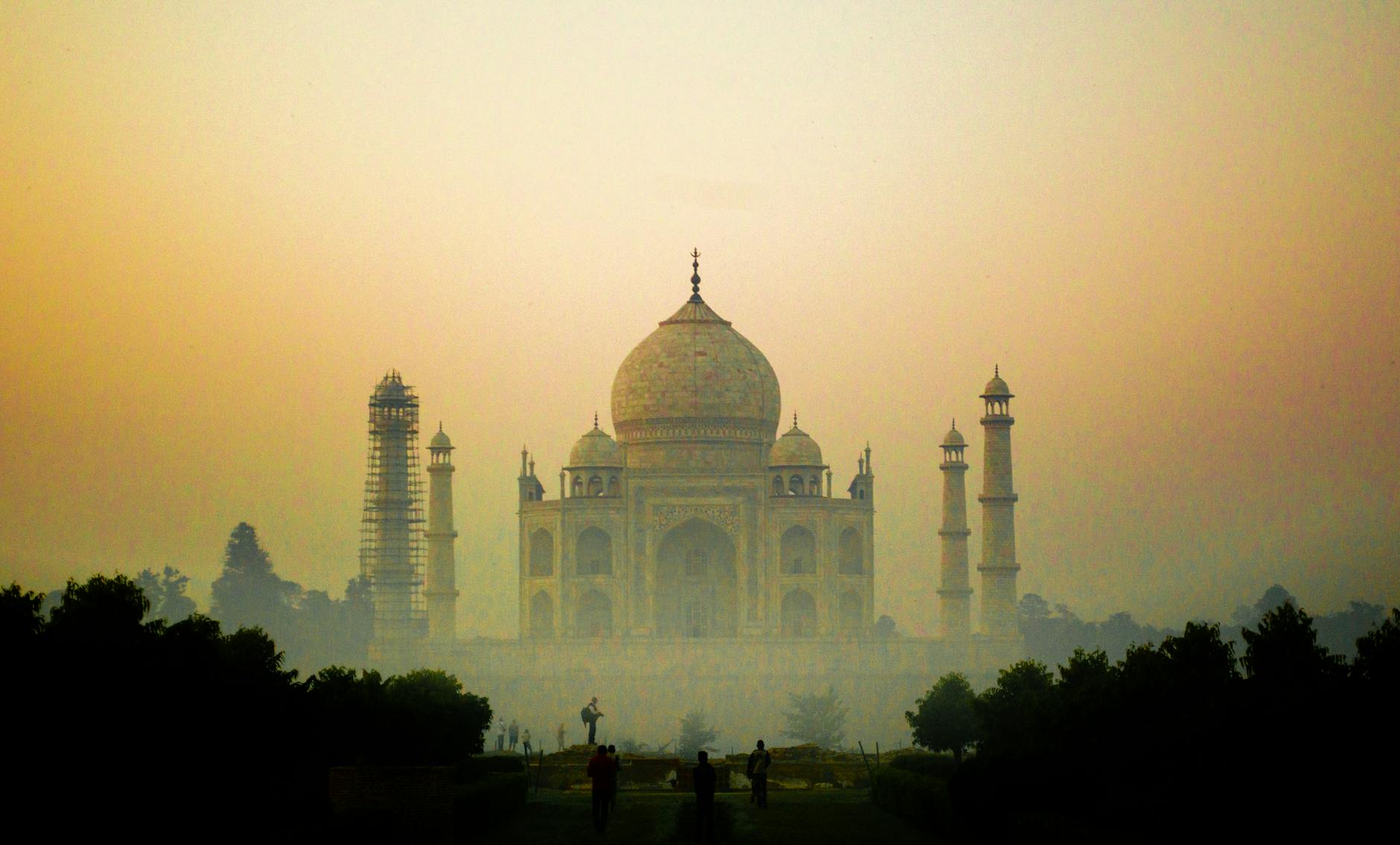 Flights to India and China in particular can be scored at great prices during the fall. Go in time to experience Diwali in India and catch the changing hues of China's forests. Southeast Asian countries such as Thailand, Cambodia, Laos, and Vietnam begin to dry up from monsoon season around November and October is a great time to visit Nepal when the humidity falls but the snow hasn't arrived yet. Fall is also the time of many harvest festivals throughout the Asian countries – a perfect time to experience the culture and people in a memorable way!
---
There is so much more world to discover in addition to the places highlighted here. Use Google Flights to find the lowest price days and put together your own autumn adventure! Happy exploring!