Baking soda is a common baking ingredient found in most kitchens. Its multi-purpose versatility makes it a winning ingredient for household cleaning and self care as well!
Easy to use, incredibly effective, and chemical-free, baking soda is a simple tool to add to your daily routine. Here are a few ways to use it around the house:
CLEANING SCRUB
Replace that harsh toilet cleaner by sprinkling a little baking soda all over the inside of the toilet bowl and then scrub. Baking soda will help with discoloration, neutralizing odors, and breaking down built up grit. Use in a similar fashion for your tubs and showers!
Form a baking soda paste by combining baking soda and water and use with a sponge or cloth to scrub clean your oven, pots and pans, microwave, kitchen floors and tarnished silver!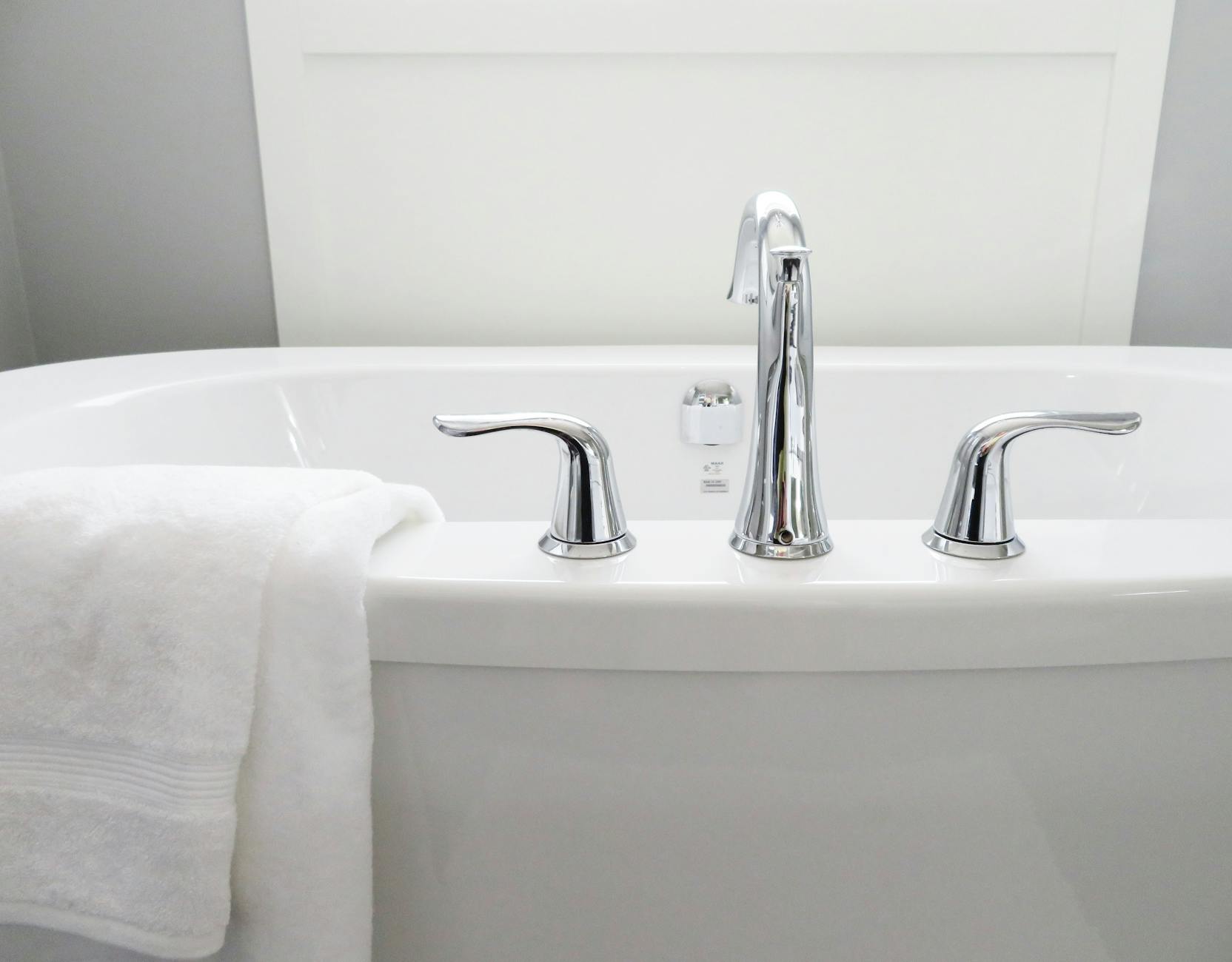 NEUTRALIZING ODOURS
Baking soda helps to reduce the bad odours often found in your fridge by eliminating odour particles. Stick an open baking soda carton in the back of your fridge and change it every month to keep things smelling fresher!
Similarily, use a box of baking soda near your garbage can, in the front closet (with all your shoes), and other areas of your home that could do with odour elimination!
REMOVE CARPET STAINS
The combination of baking soda and vinegar produces carbonic acid, a cleaning agent commonly found in cleaning products. To remove carpet stains, cover the stain with a thin layer of baking soda and use a spray bottle to spray a 1:1 mixture of vinegar and water all over the area. Wait until area has become dry again, scrub the baking soda loose, and vacuum up the residue. Use a damp towel to wipe up any remaining baking soda from teh carpet.
PAMPER YOUR FEET
Pour 1/2 cup of baking soda into a small tub and fill with hot water. Add a few drops of topical-use essential oils for aromatherapy and submerge your feet in for a pampering foot bath that will relax tired foot muscles and even disinfect your feet (use tea tree oil for its anti-microbial benefits)! Put a towel over the tub to help keep the steam in and allow your feet to soak for 20-30 minutes.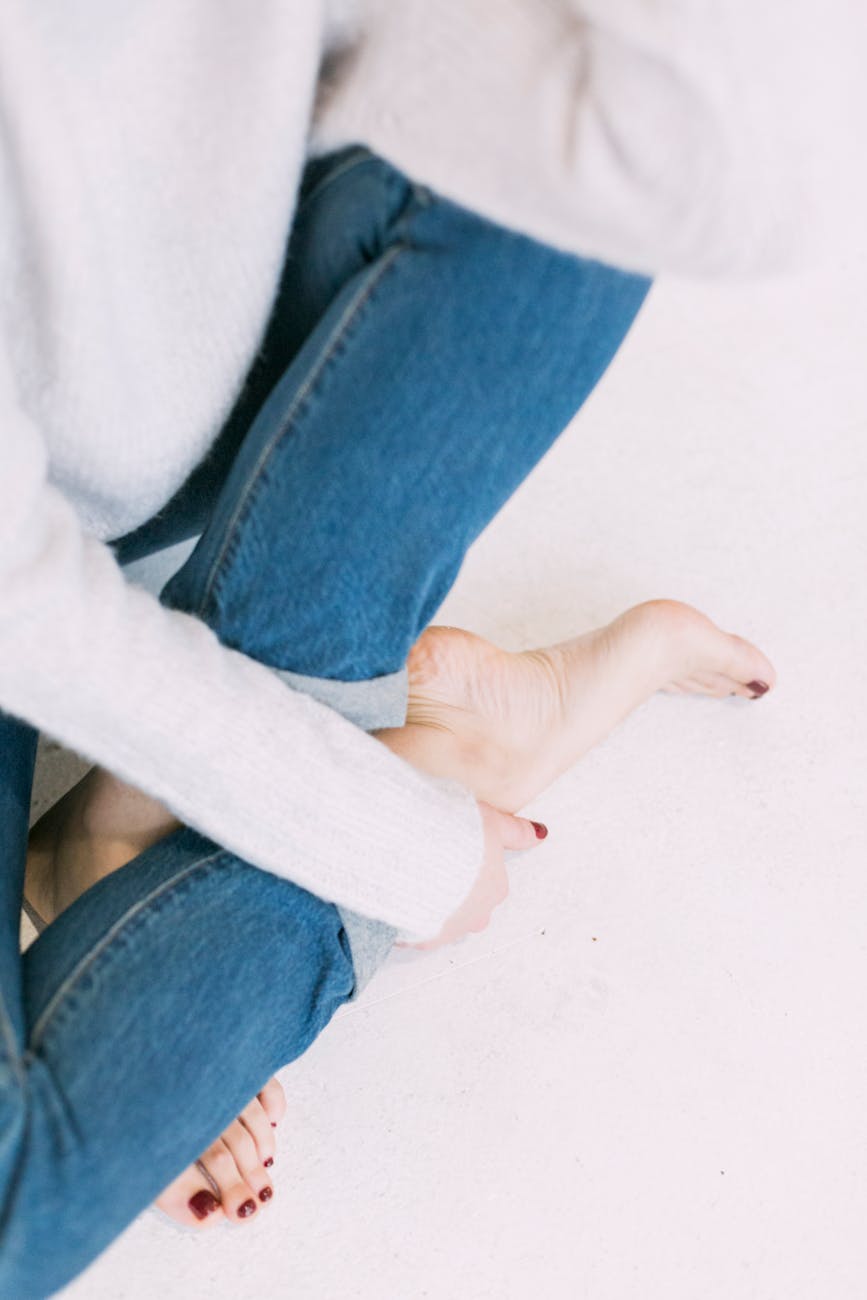 WHITEN YOUR TEETH
Try these DIY toothpaste recipes that include baking soda for a whiter smile:
DIY DEODORANT
Baking soda is an important ingredient in DIY deodorants. Here is a DIY recipe from Wellness Mama or there are plenty of natural deodorants on the market today, including these from Rocky Mountain Soap Co.
Baking soda provides a safe and effective natural option for replacing cleaning chemicals and traditional self-care products. Give it a try today to see what a difference it will make!