The term "hygge" has been trending lately, especially as the colder months settle in. To quote the Visit Denmark website, hyyge "translates roughly to 'cosiness,' but it means so much more than that…it's a feeling, an experience, a sensation. It means creating a warm atmosphere. It is enjoying the good things in life with good people. The warm amber glow of candlelight is hygge. Stomping through woods, wrapped up warm on a fresh Autumn day before returing to a fireside for hot cocoa is definitely hygge. Friends and family – that's hygge too." Hygge is credited as one of (if not) the biggest reasons why Danes are considered the happiest people in the world – in spite of living in a northern country which experiences dark, cold winters.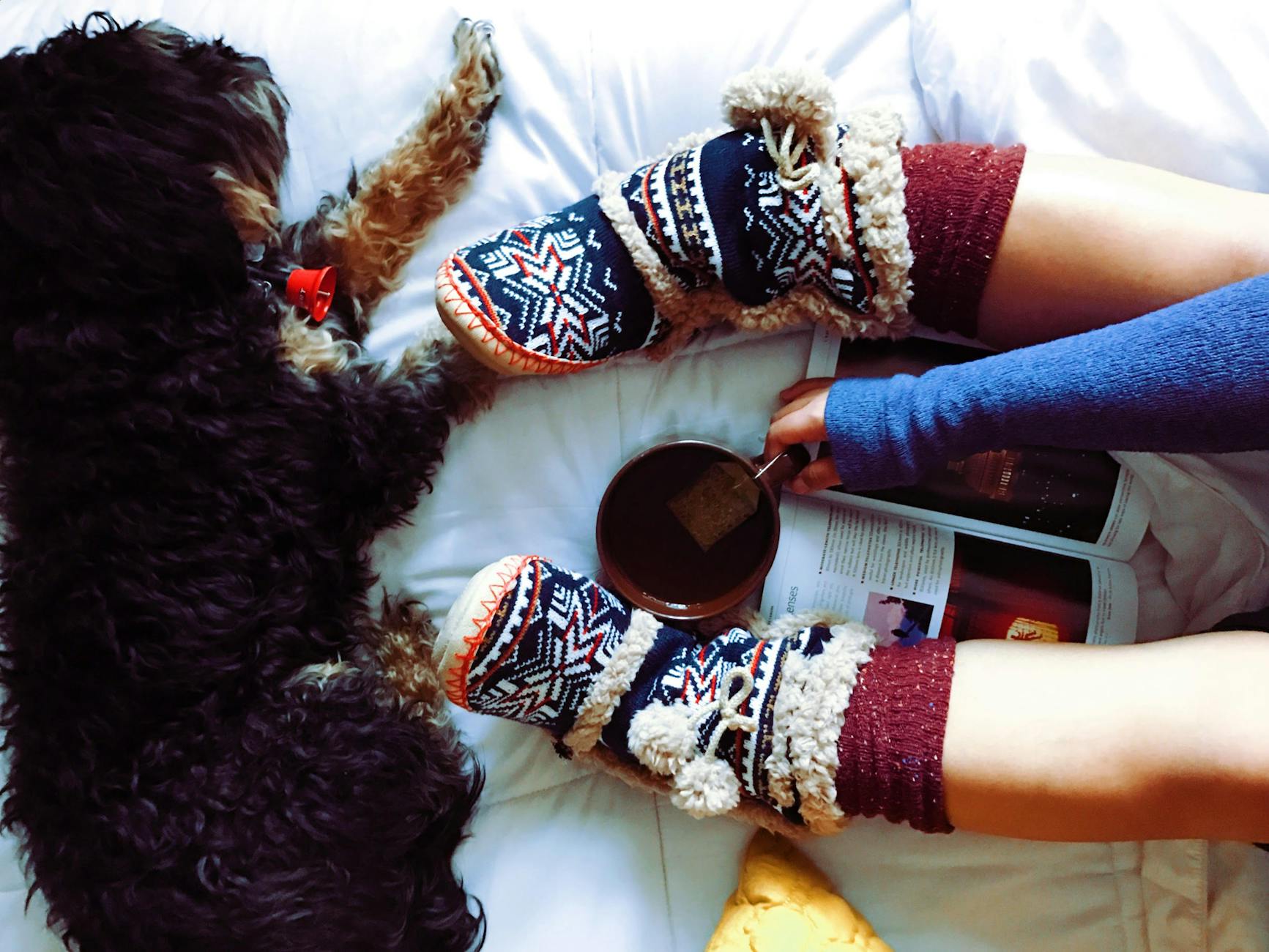 In my quest to learn more about this intriguing concept, I picked up a copy of "The Little Book of Hygge" by Meik Wiking, the CEO of the Happiness Research Institute in Copenhagen. Winter is my least-favourite season here in Canada, so I was interested to discover some useful techniques for not only enduring but even enjoying this challenging time of year!
Overall, I thoroughly enjoyed learning about "hygge". Some elements I was already familiar with; others were completely new and novel. The biggest lesson I took from this book was how much depends on my perspective on the cold, darkness, and circumstances. The Danes don't live in a country with perfect weather, low taxes, or affordable living conditions, but instead of complaining about everything that is "negative", they've uses the discomforts and challenges to establish the essence of hygge.  In fact, the very presence of discomfort, darkness, or negativity only enhances the effect and enjoyment of hygge!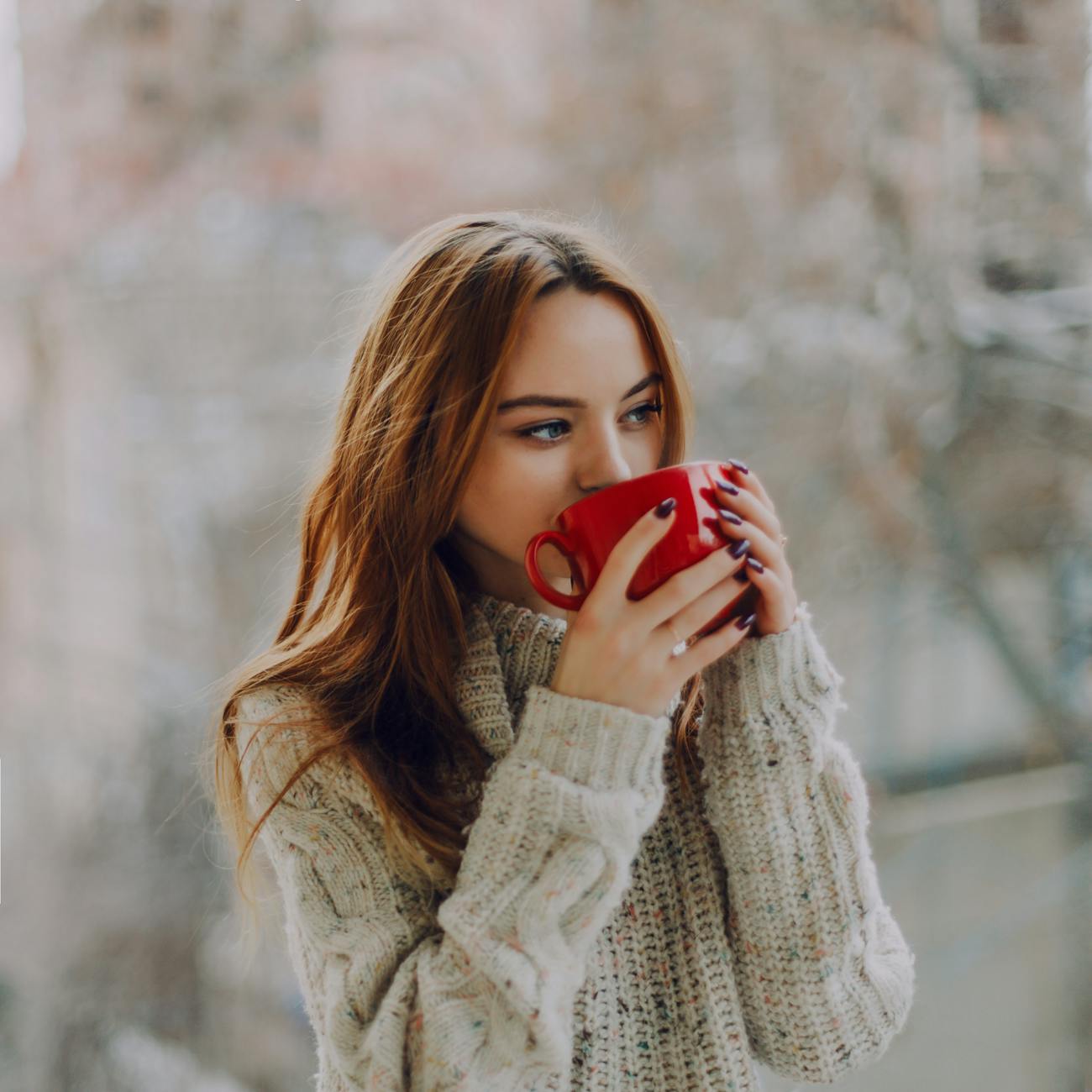 The only comment I will make is that the book begins with a lot of history – explaining the origins of hygge, the linguistic background, and some more technical and dry information which some readers may find interesting but seemed to take up a lot of real estate. My purpose in reading this book was to learn more about the concept itself and how to implement hygge into my daily life and, although somewhat interesting, I did get a little impatient with the history detour.
But once I made it through that section I was captivated by the obsession the Danes have with "hygge"! They use it to describe almost anything and the simple, down-to-earth ways that they incorporate it into their everyday life is charming. I almost wanted to move to Denmark! If you're interested in learning more about this buzz-word, pick up a copy of "The Little Book of Hygge" and take a trip to Denmark for a cultural emersion that will change your perspective on the cold, winter months!