You may not think of it, but the end-of-summer/beginning of fall is a great time to snag some amazing deals on big ticket items and seasonal pieces. I've shared five of the top sales to take advantage of during the next couple months if you're looking to score some major savings on items you can use now and next summer!
---
Travel
Autumn is a great time for an adventure at a discount. Keep an eye out for deals that start the last week of August and continue into September and October. Look for last-minute deals to places like Europe, Australia, and Asia and get a head-start on holiday travel plans for the months of December and January.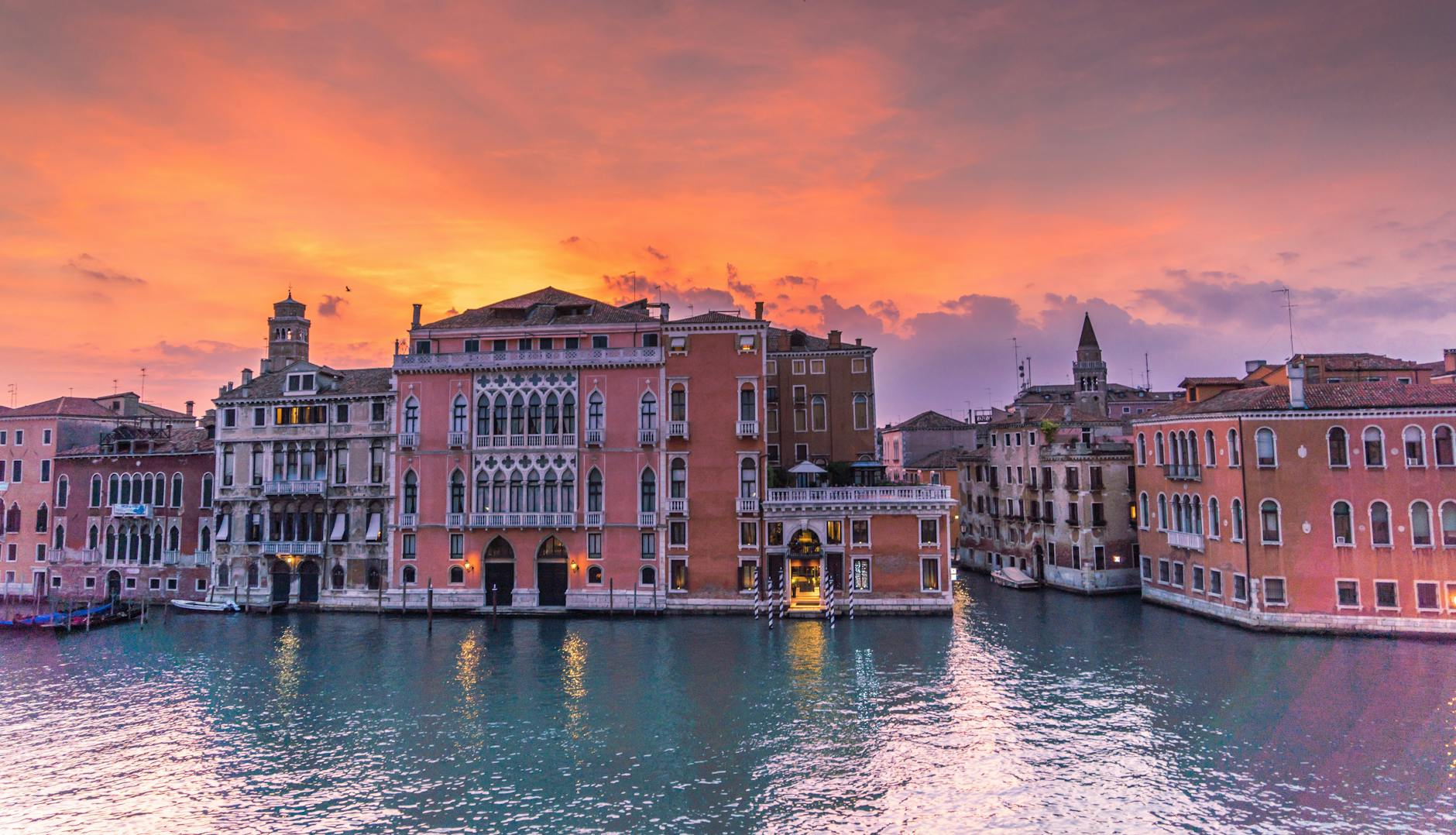 ---
Back to School Essentials
If you can wait a week or two until after school starts you'll snag some great deals of school essentials such as paper, pencils, backpacks, planners, binders, and kids clothes. A lot of related items can be found at steep discounts, too, such as office essentials, stationery, and software, so keep an eye out even if you don't have kids in school!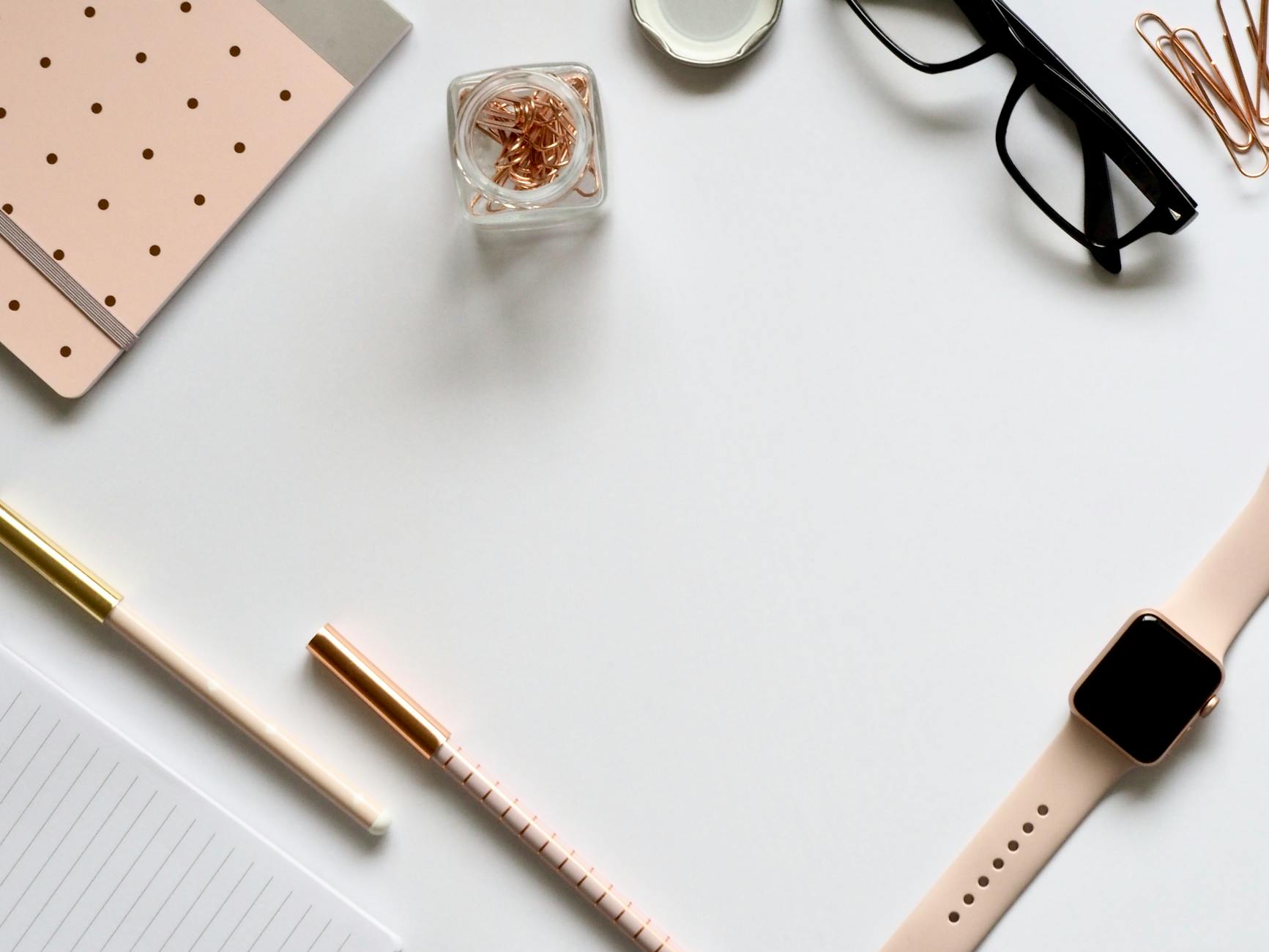 ---
Outdoor Furniture
That patio set you wishlisted in May but couldn't justify purchasing? It may be on sale! The end of the season is prime time for discounts on big tickets items that stores are eager to get rid of to free up inventory space for all their winter equipment. You won't get much use out of your buys this year, but you'll have something to look forward to for next summer!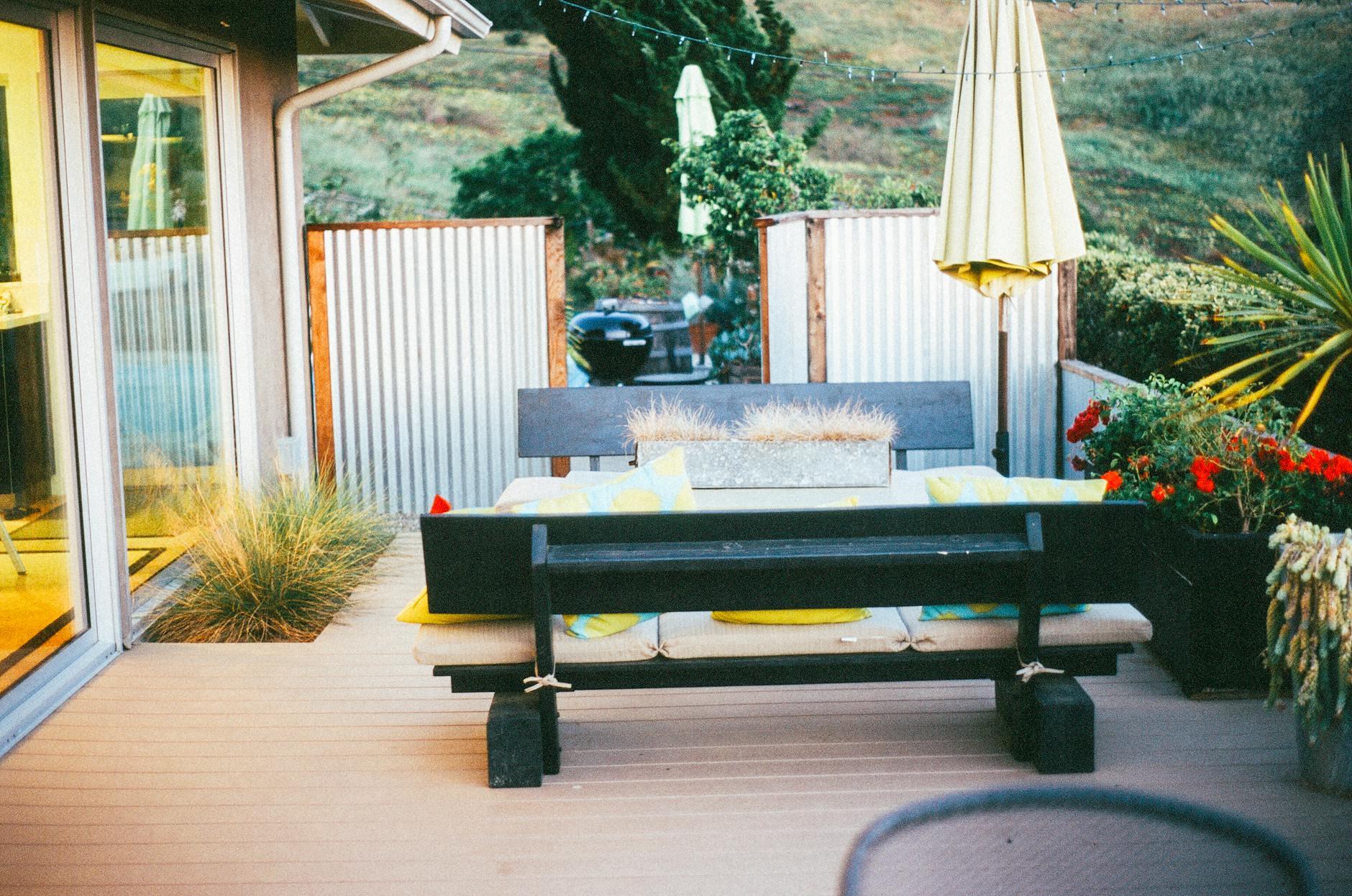 ---
Electronics
Although Black Friday is famously known as the best time of the year to buy new electronics, computers, and related hardware, the back to campus sales can be almost as good. Whether or not you're an university student you can still take advantage of student savings; if you are a student, stores often run student-only specials and promotions that aren't usually offered during the holiday season.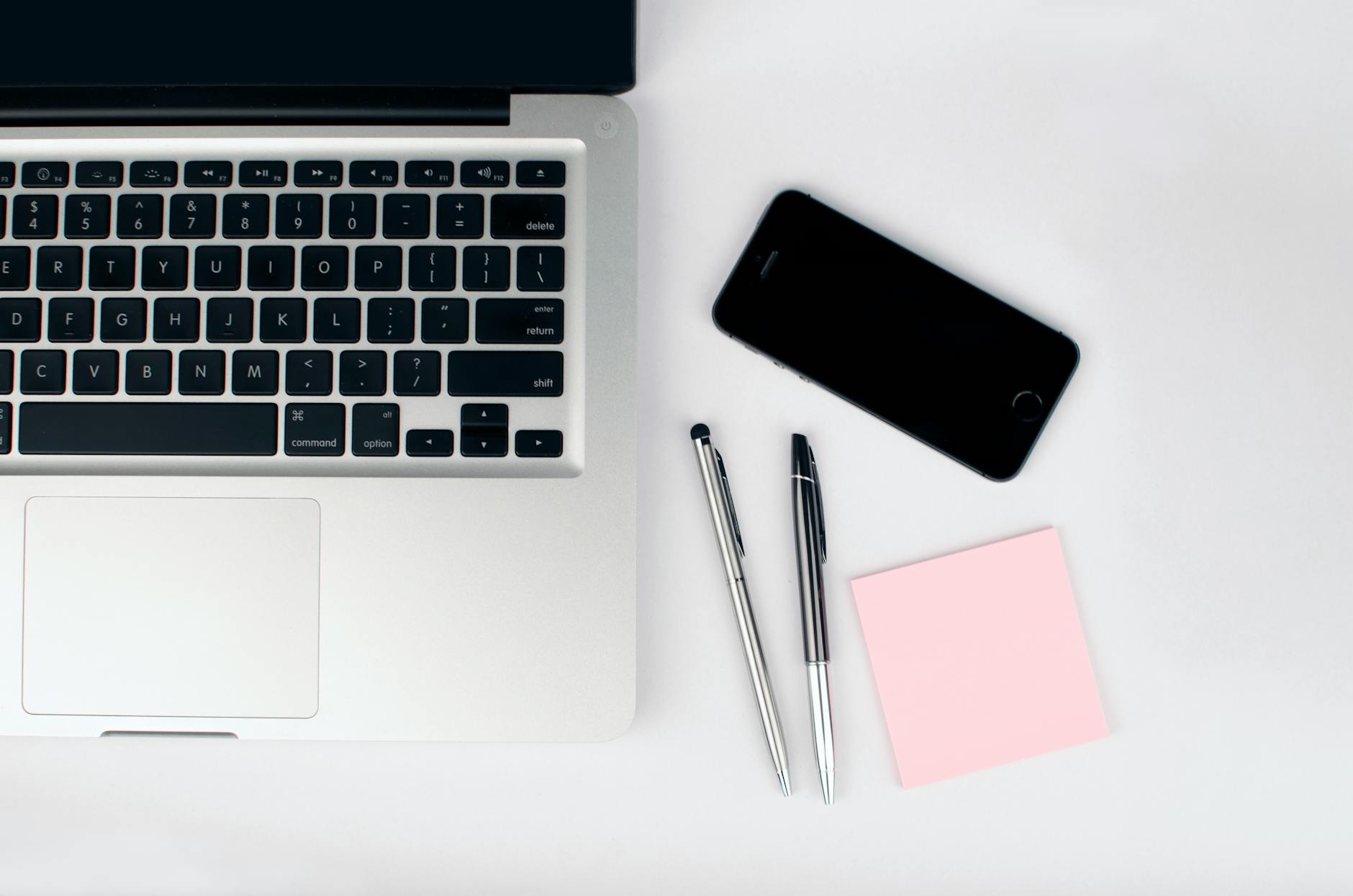 ---
Summer Clothing
The kids aren't the only ones to benefit from back to school sales! The end of August into September is a prime time to snag great savings on summer clothes like bathing suits, sandals, shorts, cotton and light-weight shirts and skirts, and summer accessories. Buy pieces that are more transitional as you will be able to wear them for the next couple months before storing them until next year.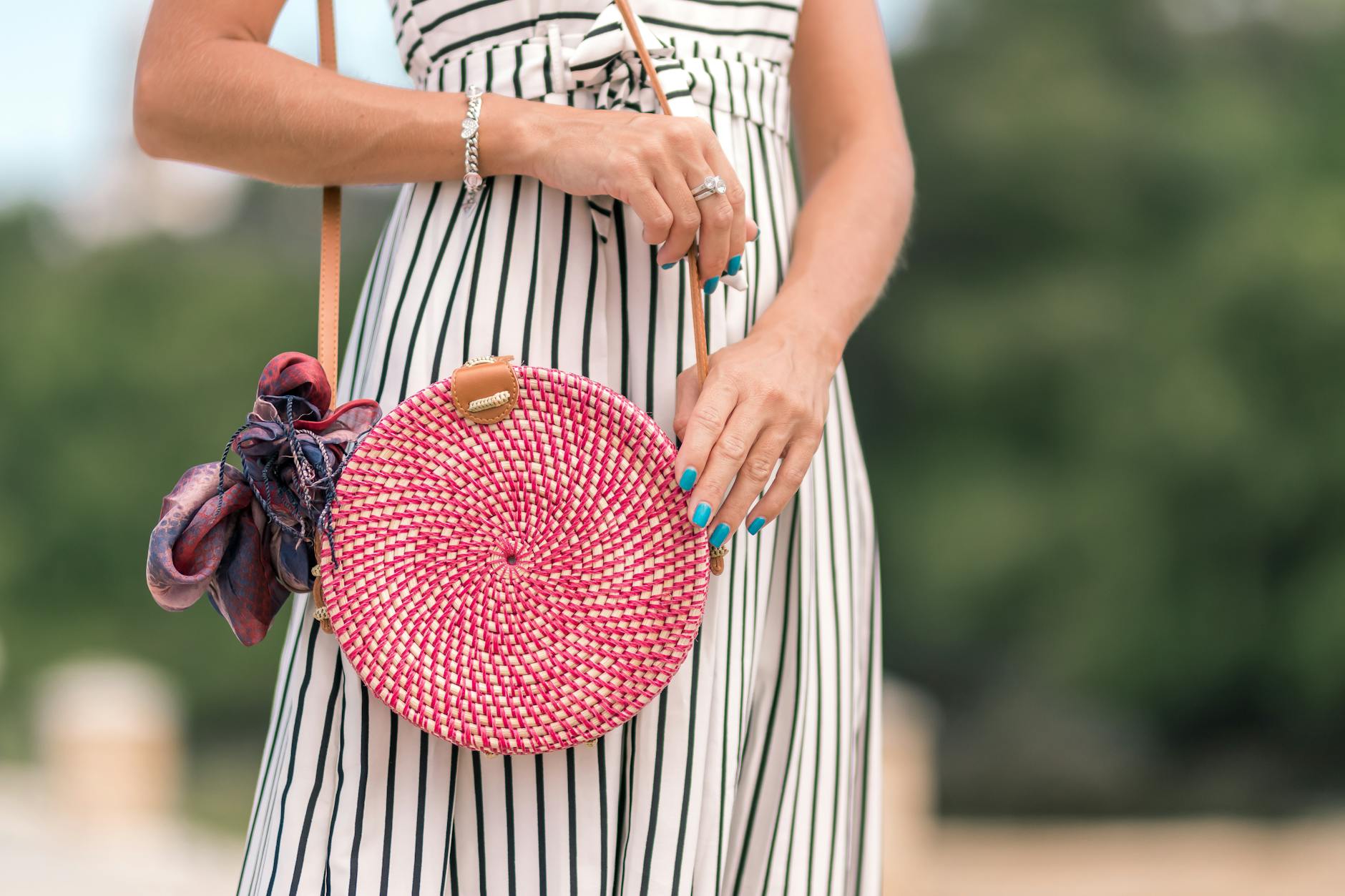 ---
Personally, I look forward to the clothing sales and office essentials, stationery, and supplies deals the most! There really is something for everyone, though, and this is the perfect time to jump-start all that holiday shopping – and save enough to treat yourself to a Christmas present as well!
What's your favourite end-of-summer steal? Share your tips and tricks in the comments below!