Everyone knows someone who loves whipping up delicious treats and sweets! So, what do you gift them other than baking ingredients and cupcake liners? Glad you asked!
1. Cook/Bake Books
A baker can never have too many cookbooks! Gift them a newly released title from some of the best in the biz!
2. A Preppy Apron
The kitchen can be a place of style and sophistication, too!
3. Set of Mixing Bowls
Every baker deserves a nice set of stylish mixing bowls that are pretty to display and practical to use.
4. Digital Scale
This is a useful tool that will make their baking more precise, or, rather, make precision easier and faster to achieve!
5. A Pretty Cake Stand
Pretty baked goods deserve an equally lovely display stand!
6. Convenient Food Carrier
A cupcake/food carrier is an essential piece of equipment that you don't know you need – until you need it! A versatile container will make transporting everything from cupcakes to cookies a smooth and safe process, with no risk of squishing or toppling!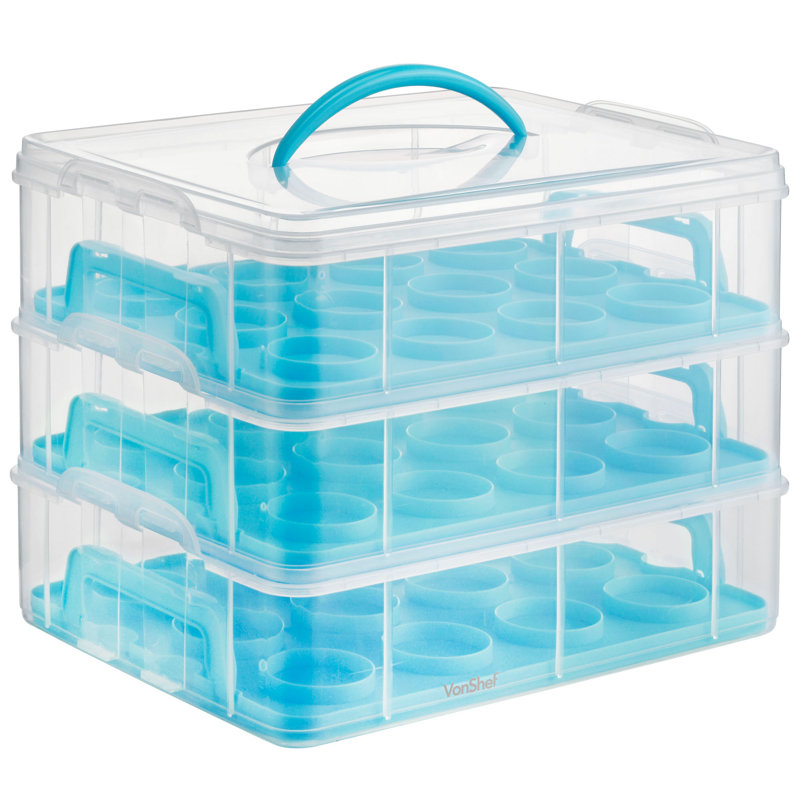 7. Baking Subscription
If your baker friend is the kind who likes to try new recipes, a baking subscription may me just what they'll love!