What to bring for that host or hostess? Fortunately, a nice hostess gift doesn't have to be big, flashy, or overly original. Often the practical gifts (like ice, flowers, or a dessert) are the most appreciated! Here are 6 gift ideas to bring to every holiday party you're invited to!
1. Candles
A candle is a simple gift that is easy to pack, pretty-up, or include in a hostess gift basket. Bath & Body Works has established a reputation for lovely candles that not only smell amazing but also burn nicely, too! One of my favourite scents is "Winter", available during the holiday season. If you don't know the preferences of your hostess, the shop also carries popular scents and the sales associates are always ready to help you choose the perfect gift!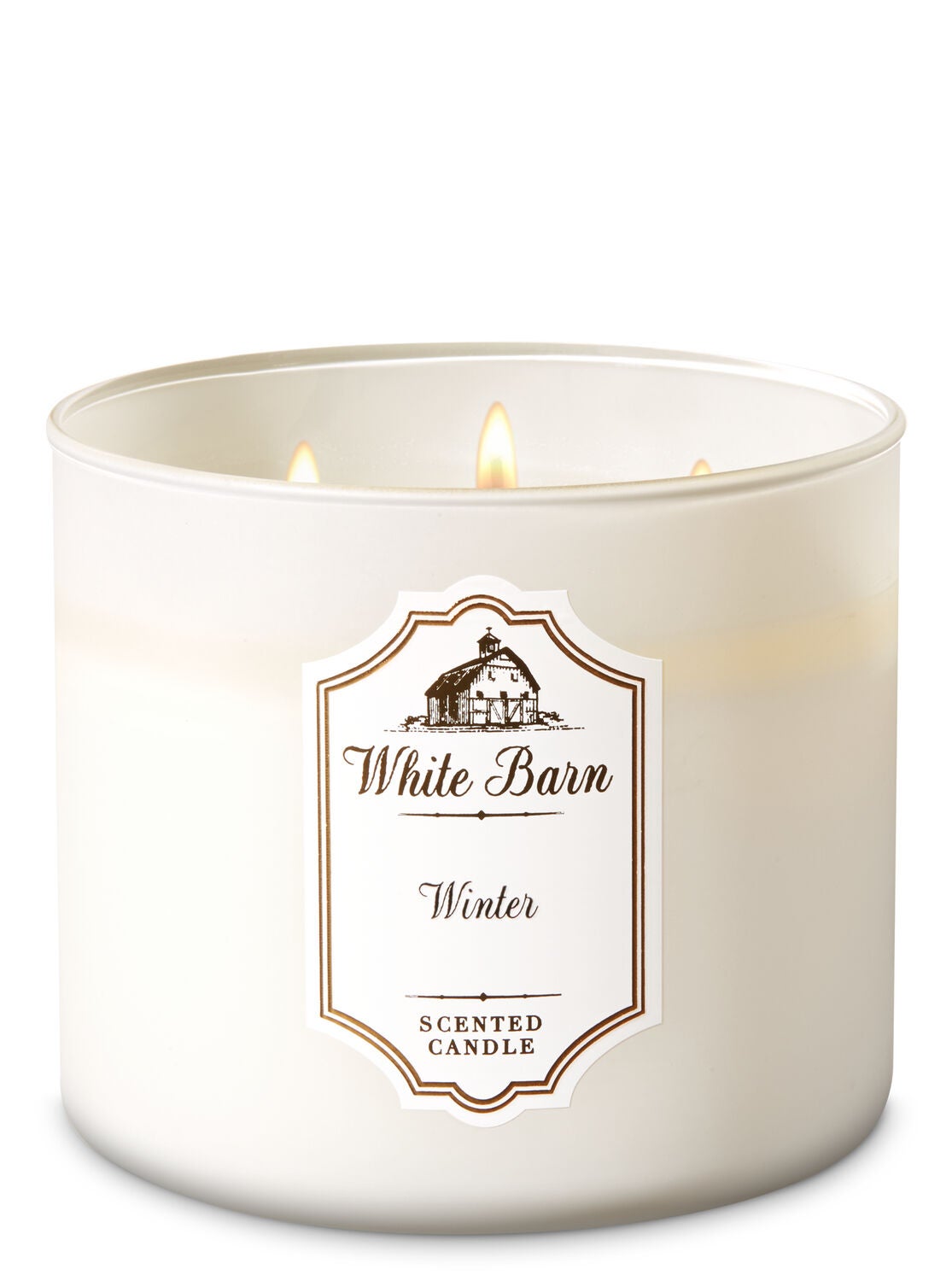 2. Mugs
While mugs on their own are rather cliche and boring, it's what is in the mug that makes it a great gift! Treat a mug from Blumme as the gift packaging and insert some gourmet or chocolate-covered coffee beans, a small plant or herb, a soup mix (with a cosy pair of socks!), hot chocolate mix with lots of marshmallows, pretty pens and pencils, or turn it into a DIY candle! Use the hostess or the party theme as a guide and inspiration!
3. Wooden Marble Cheese Board
Every hostess loves a practical, yet stylish, gift that they can use for entertaining! Beautiful cheese boards double as decor and serving trays and lend sophistication to a buffet spread.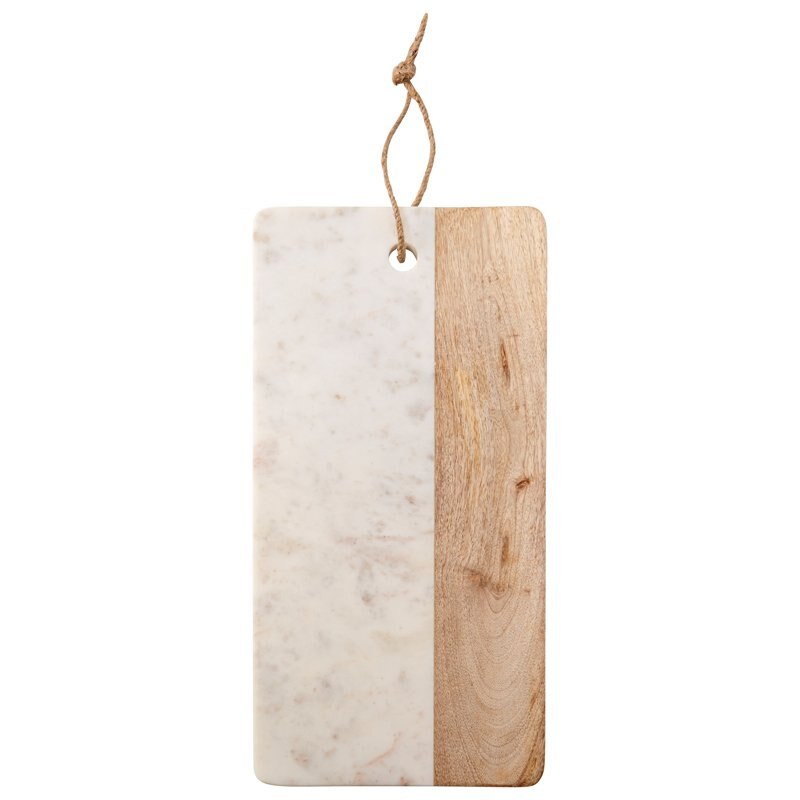 4. Pretty Coasters
Coasters are a simple yet practical gift idea. There are many pretty options available – all that's needed is a bow!
5. Personalized Stationery
Personalized stationery is a luxury perfect for that paper goods collector in your life! It is such a simple gift, yet one that feels very thoughtful and unique.
6. Pretty Tea Towels
Tea towels are another practical gift to bring for your hostess.