'Tis the season for cookie exchanges, holiday baking, and a bit of indulgence! Whether you're looking to try something new this year or it's your first year baking and you don't know where to start, I've curated a selection of delicious cookie recipes that are sure to be a hit!
A personal favourite, these cookies are chewy ginger cookies taken up a (holiday-inspired) notch!
These traditional Latin American cookies are filed with dulce de leche, rolled in shredded coconut, and dusted with icing sugar for the perfect sweet indulgence – any time of year!
(Image Credit: Chatelaine)
Soft, tender, and a bit chewy, these rich chocolate cookies are coated in icing sugar for a crackle finish.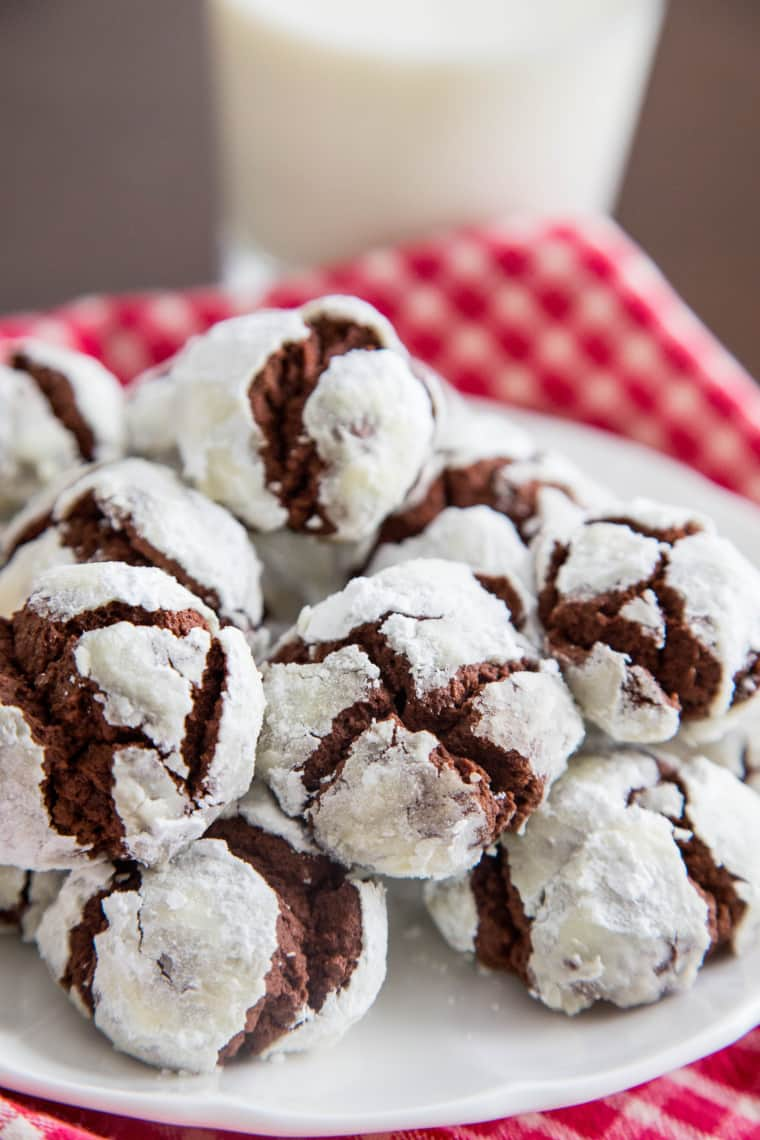 (Image Credit: Kelli Foster)
These cookies are easy to make and fun to gift!
When in doubt, go for something classic and simple!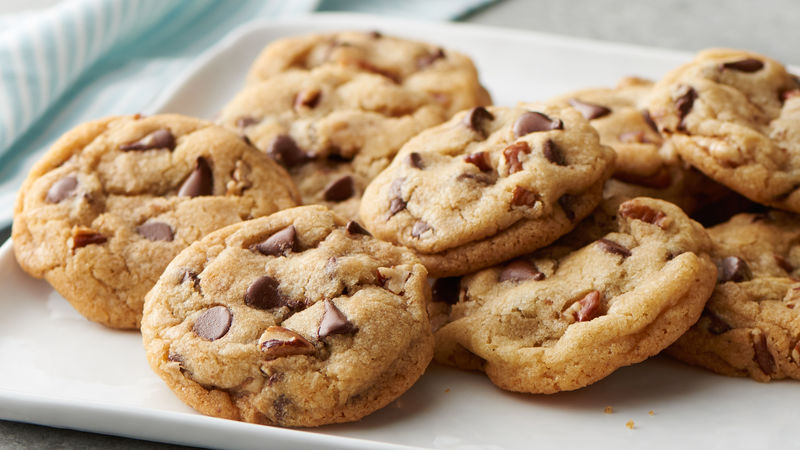 This buttery Scottish treat is a classic tea time staple – and one that can be made any time of year! (It also keeps- and travels-well!)
The holidays wouldn't be complete without this classic cookie!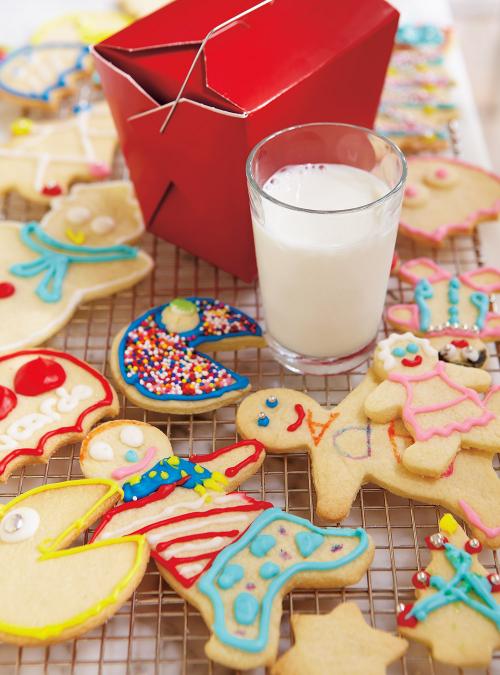 How about bringing something cute and different to the holiday party?
These decadent cookies are a real treat to bring to make … and eat!