Small spaces are a bit of an enigma. While less space means less to maintain it also requires a ruthless approach regarding what you can keep and how you decorate in a tasteful yet uncluttered way.
Whether you call "home" a loft, a studio, a condo, or a shared space, make it function efficiently, look beautiful, and match your personality with some inspirational products and tricks that I've rounded up with small living in mind!
1. DOUBLE UP
Choose pieces that work overtime and double up for multiple purposes. Look for ottomans that have storage capacity, bookcases that also function as room dividers, and sofa beds to help extend the usefulness of your space.
2. MAXIMIZE STORAGE
Similar to the first point is that of maximizing what space you have. Every small space home owner knows that storage is a premium luxury that must be utilized down to the last square inch! Think beyond just boxes and bins; take advantage of vertical storage (think bookcases, floor to ceiling shelving, and wall organizers) and purchases furniture that has built-in drawers and cubicles.
3. CHOOSE QUALITY
Small spaces mean fewer items, so invest in good, high-quality pieces that will last, especially when it comes to big furniture and essential appliances.
4. SHOW YOUR PERSONALITY
You only have so much space, so make the most of it and display items that you find beautiful and that reveal your personality.
5. CURATE
Avoid visual clutter by curating what you display. Rotate your bookcase décor and coffee table pieces according to your current mood or the season to keep things fresh and relevant.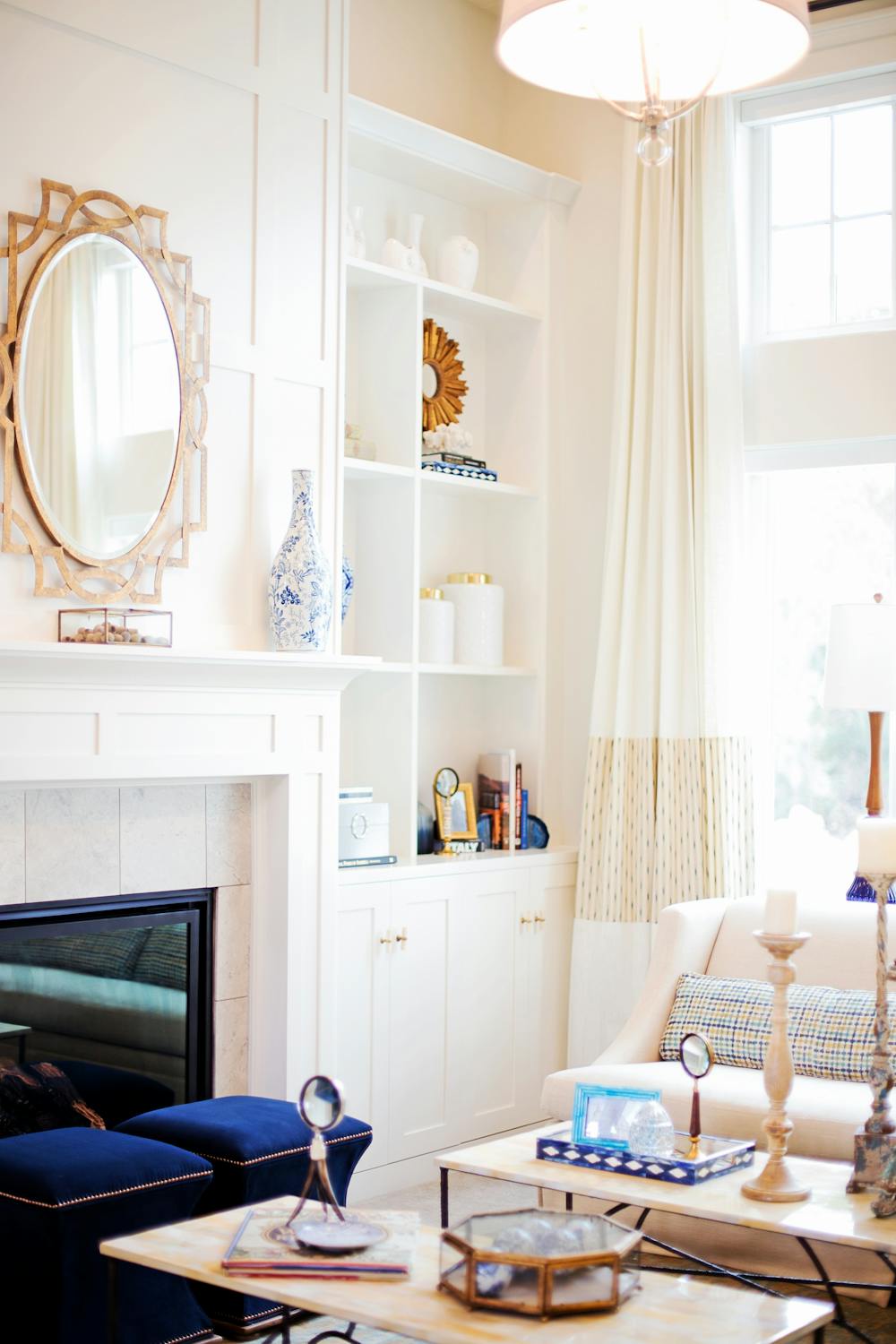 6. LESS IS MORE
When in doubt, go with less. It can be tricky to strike that balance between having a cold, bare living space and one that's cluttered and over-crowded, but there is beauty in simplicity and great freedom in having less!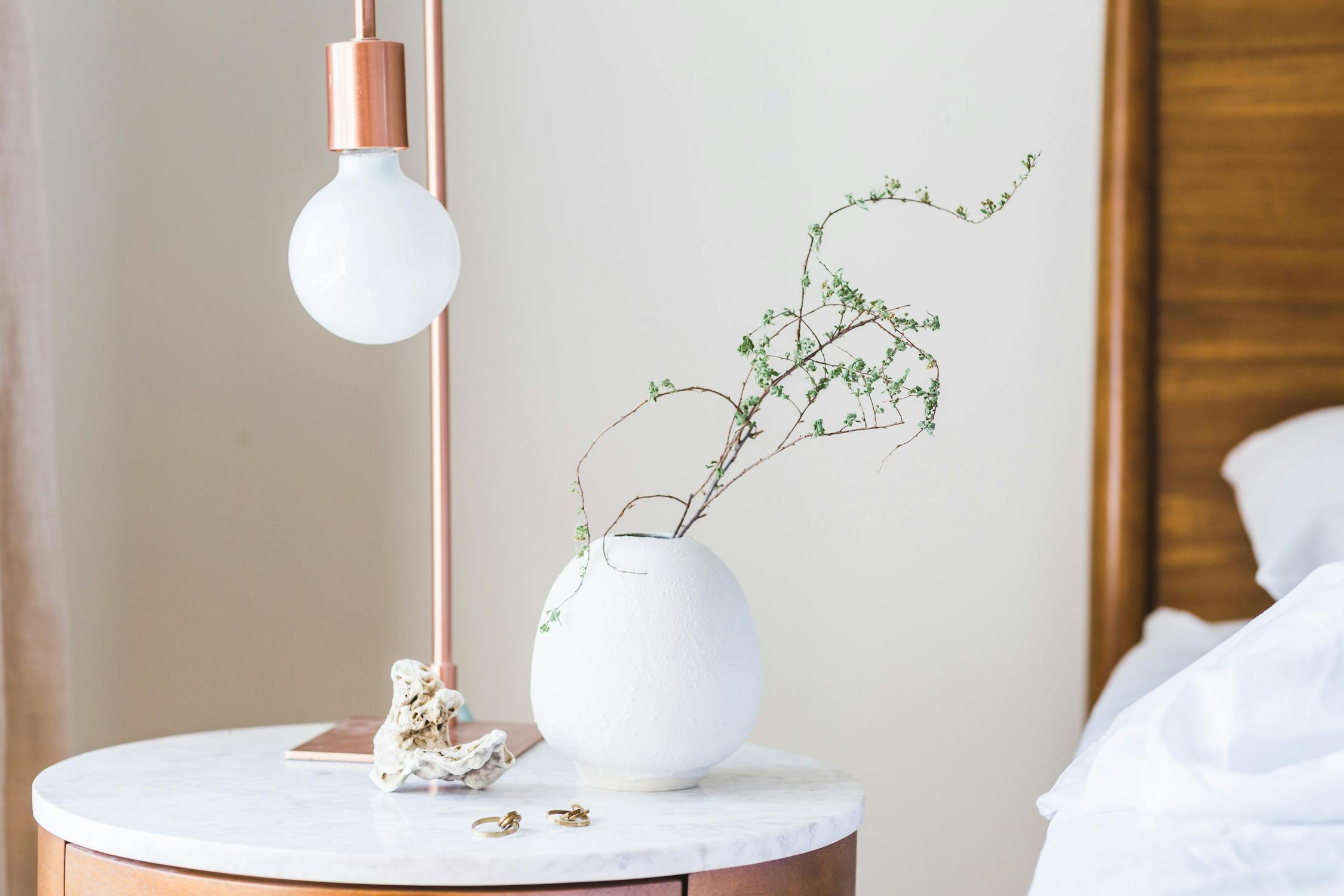 7. SCALE APPROPRIATELY
Pick furniture that is scaled correctly to your home dimensions. Balance proportions to achieve a visually pleasing aesthetic. It is awkward and difficult to live, entertain, or function in a room that has furniture that is too large or bulky, especially when it comes to small spaces. Here is a good article if you're unsure about how to scale and proportion your interior design.
8. STAY ORGANIZED
A place for everything and everything in its place – the organizer's mantra! Organization is crucial to enjoying a well-functioning small-scale place. Luckily, form AND function can be found in these pretty pieces that will bring a little more sanity to your life!
Now you're ready to tackle small-space living! With a little know-how and a lot of practice, the art of curating and organizing, maximizing and scaling will become second-nature.