Christmas is coming! I have to say that one of my favourite parts of the holidays is gifting! I really do love it – the planning, the buying, the hiding, the wrapping, the presenting … and, hopefully, the "I love it!"-ing!
I especially love giving something that is thoughtful, unique, or personal to the recipient. One of the easiest ways to nail the personalized element is through gifts that feature or display the person's initial or monogram. There are so many ideas and products available – including pajamas, jewelry, kitchen pieces, home decor and more – so you're sure to find something that also fills a need or complements a hobby.
To give you a head start, I've collected several monogrammed and initialed items that you can easily find on Etsy. These would make great gifts and offer just a taste of the endless options that you can choose from!
MONOGRAM GIFT GUIDE
1. Initial Coffee Mug | $17.85 CAD PauCreationsCanada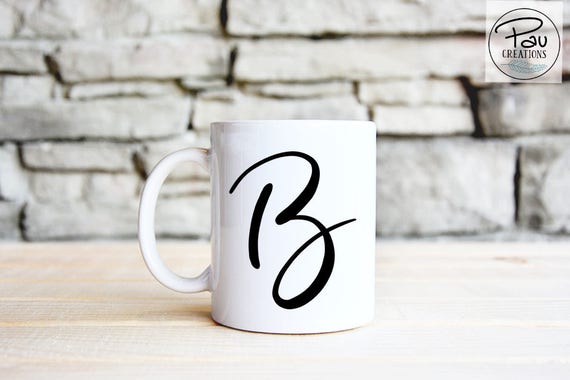 2. Custom Name Bar Necklaces | $29 CAD Gigimey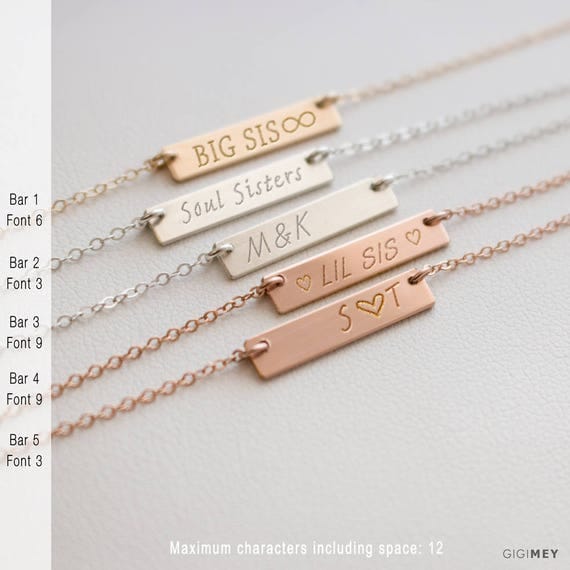 3. Personalized Stockings | $48.56 CAD 607byDavieandChiyo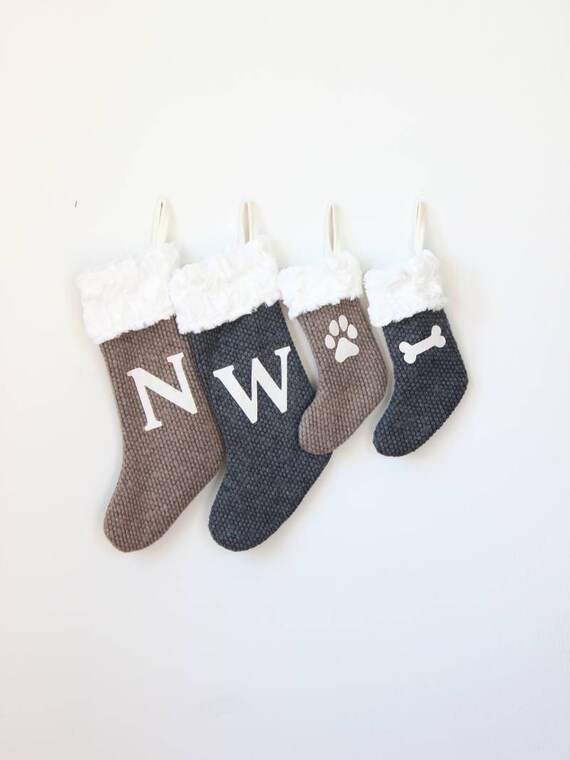 4. Monogram Bracelet with Charm | $49.95 CAD BeaucoupdeBeads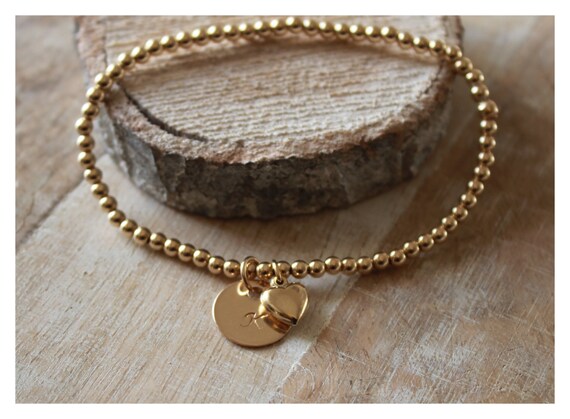 5. Wood Monogrammed Cutting Board | $56.44 CAD WoodEnvyDotCom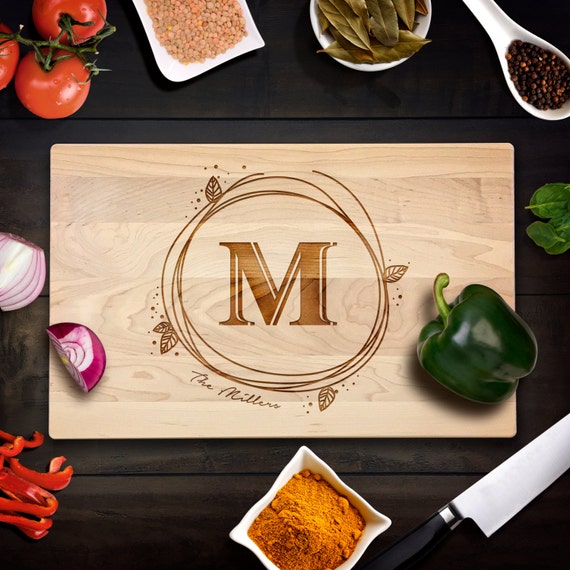 6. Single Initial Necklace in 14K gold | $164.06 CAD GoldPersonalized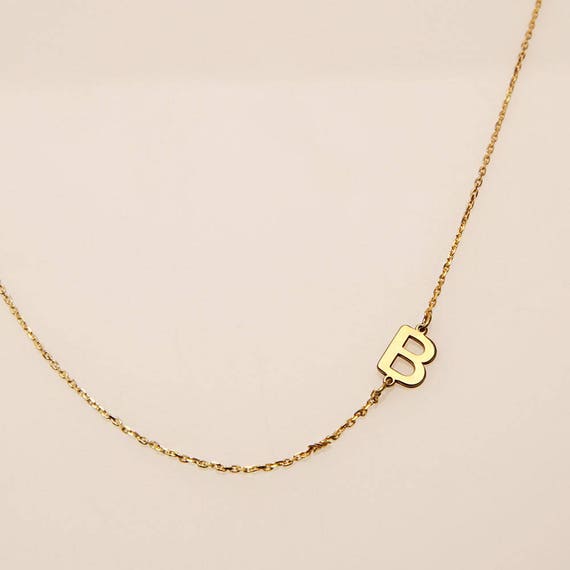 7. Personalized Cufflinks | $52.43 CAD MonogramNecklace2014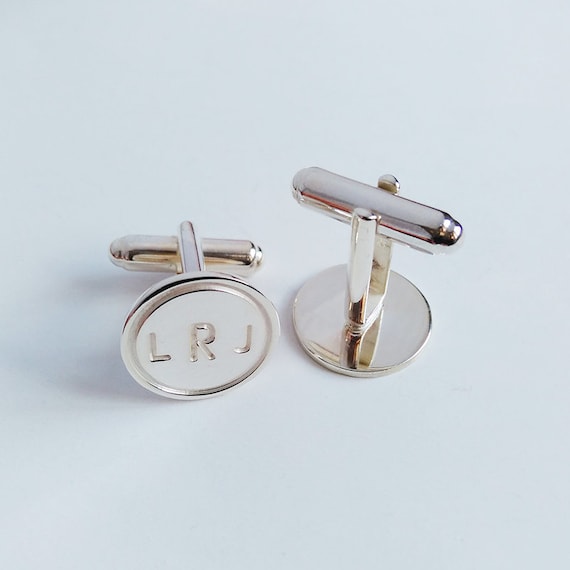 8. Marble Monogram Phone Case | $44.63 CAD JoyMerrymanStore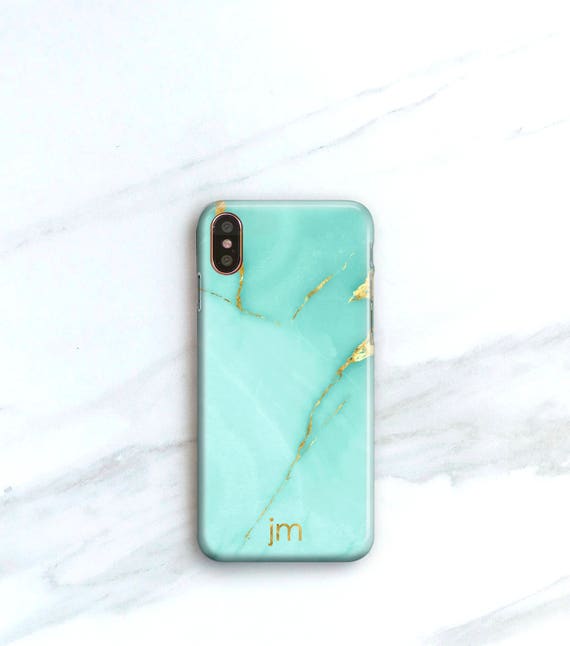 9. Personalized Pajamas | $31.23 CAD WithCongratulations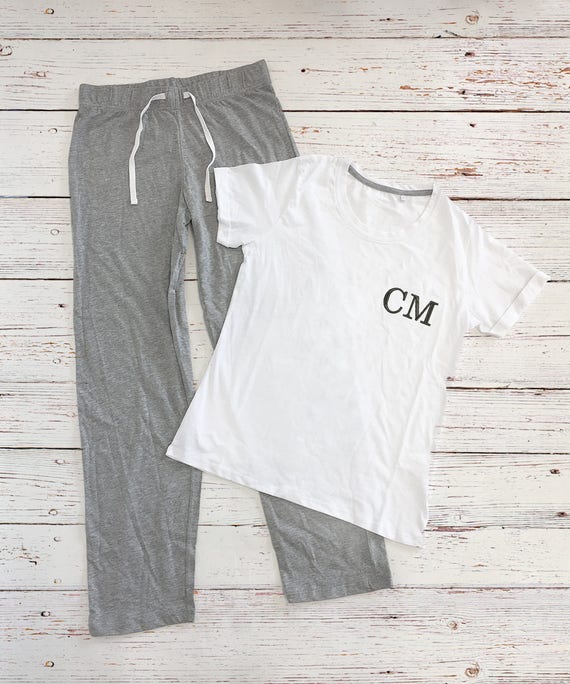 10. Monogrammed Square Throw Pillow | $19.69 CAD ErikaLesavageDecor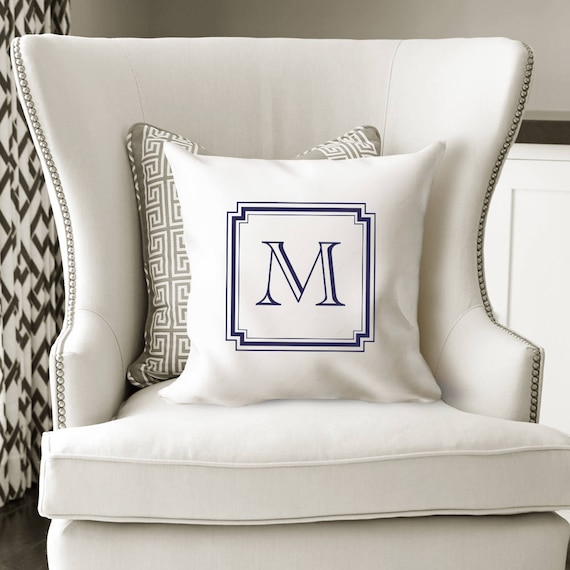 Did you see anything you like? Click through the links above to go directly to the product pages and start customizing!