Mother's Day is just around the corner and, of course, you'll need a special something for a very special someone! But what to get? We've rounded up our top picks that mom (or the mother figure in your life) will absolutely love!
One-of-a-Kind Bouquet
Take a different route with the traditional flowers and make your own – or go to a bouquet-making class with your mom for an unforgettable experience!
Gourmet Chocolate
Treat her to something extra delightful with a gourmet twist on every mom's favourite gift.
Love Notes
Share your favourite things about her, what makes her so special, and cherished memories in a love book written by you to her.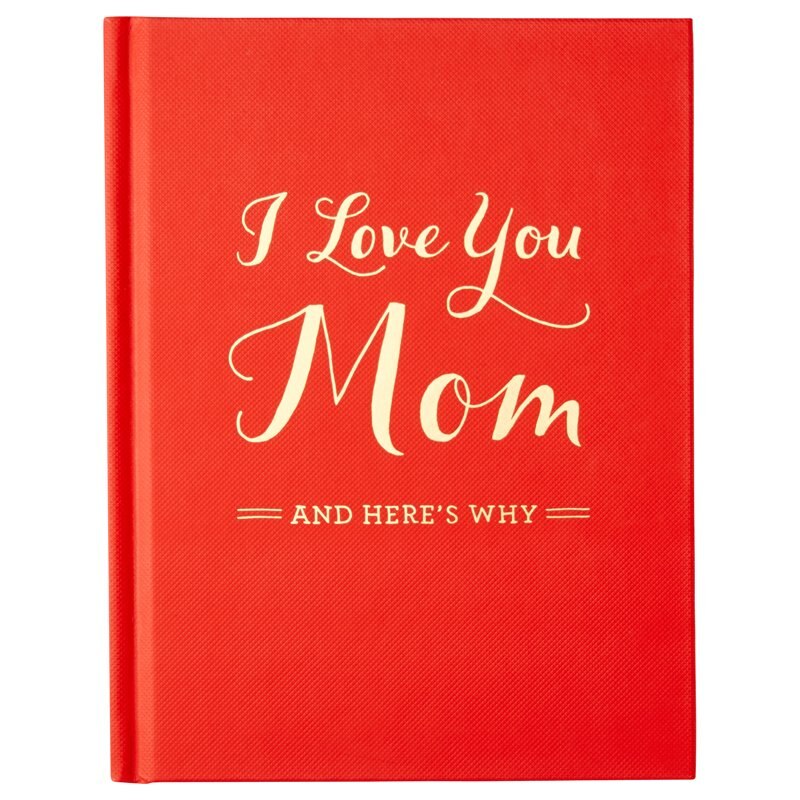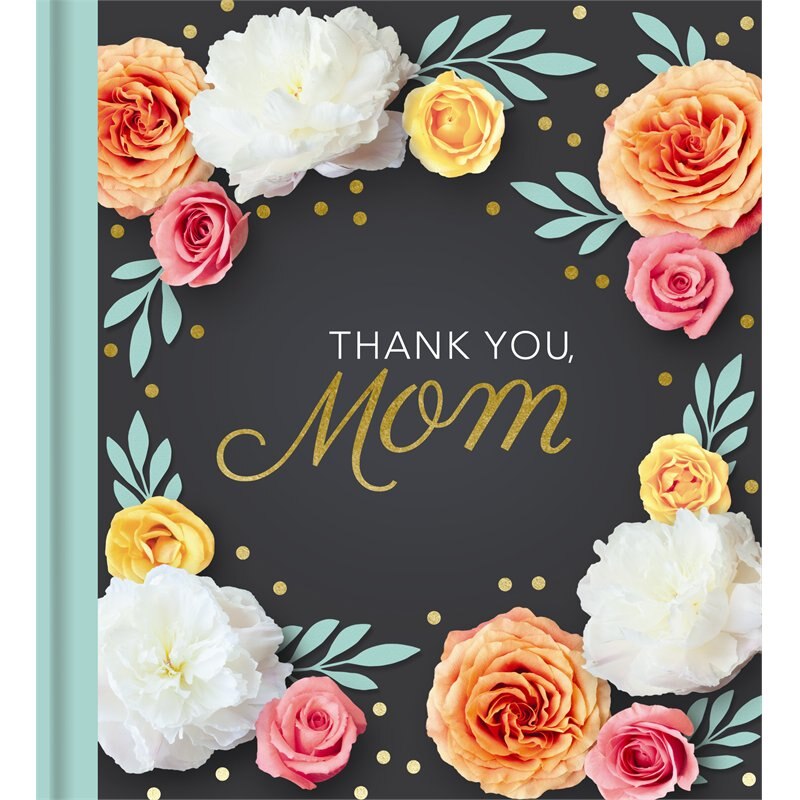 Jewelry
Mom's like jewelry, but this year, pick something that matches her personality or is inspired by a funny moment or inside joke that you share.
Stella & Dot
Scent
Pick a fresh and light fragrance that is perfect for spring and everyday wear.
Spa getaway
If you're looking to splurge on her, send her on a mini getaway where she'll be pampered and treated like a queen!
Give her the gift that keeps giving – all year round!
Candle
Candles are a lovely way for her to add ambiance and personality to her favourite spcae!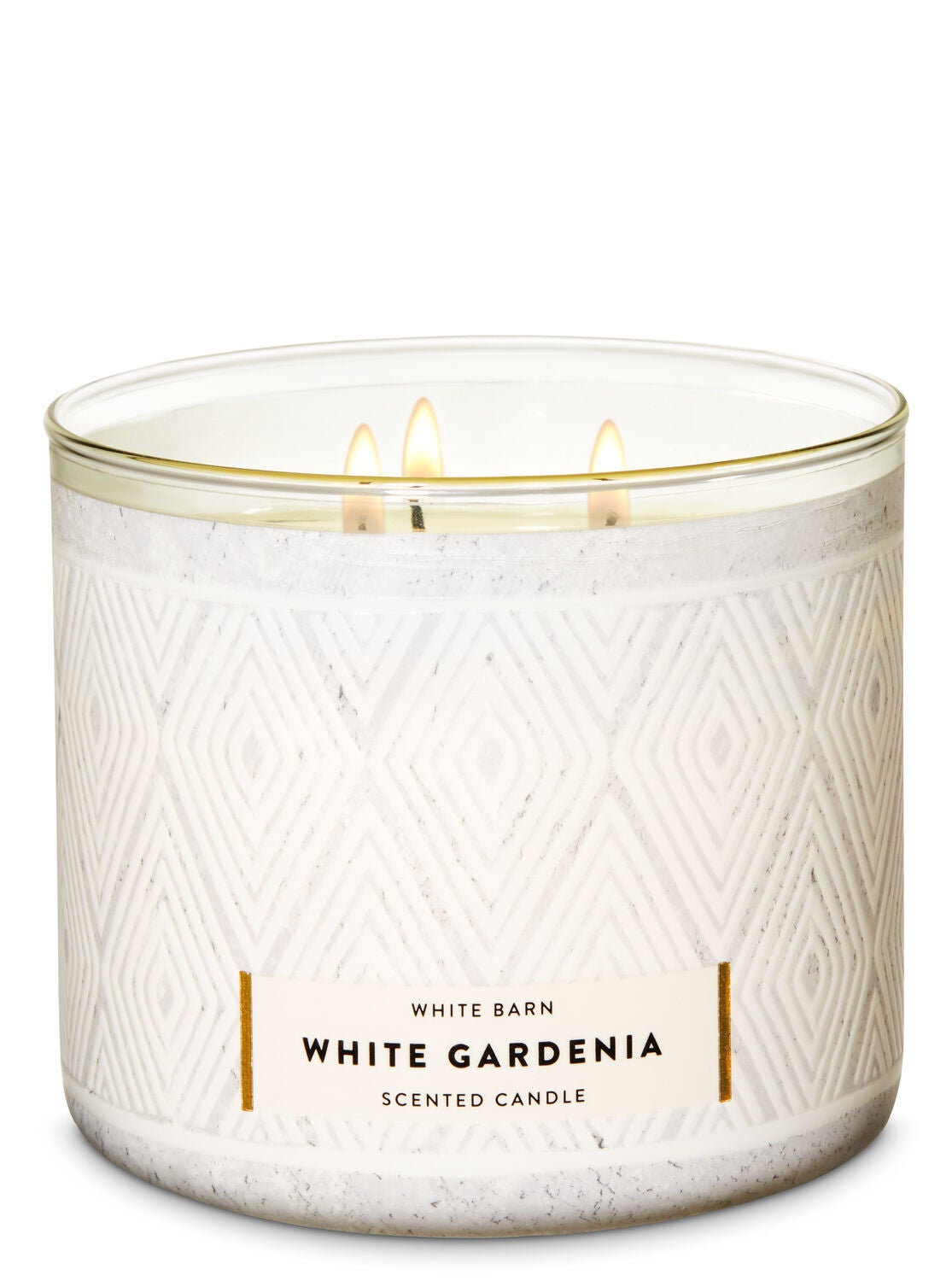 Pretty Home Decor
If you know your mother's decorating style, why not get her something pretty to freshen up her home for the spring season, or get that special piece she's been eyeing for the last few weeks!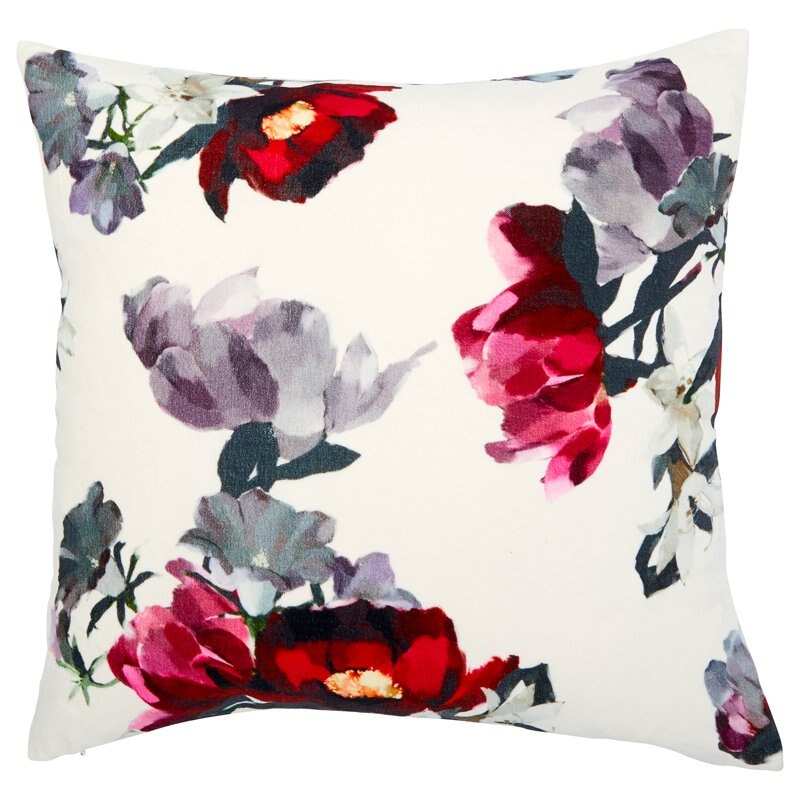 Have any other ideas for mother's day gifts? Share them in the comments below! We'd love to add to this list!