Everyone loves to snag a great deal (and they don't mind bragging about it, either)! But how do you land that deal in the first place? Sometimes, it's pure luck. Hard-core savers, however, know that luck is only part of the equation. If you really want to spend less to get more it will require some strategy and extreme dedication. At first, professional deal hunting may seem overwhelming, but once you get the hang of it it will become second nature.
Interested in upping your bargain-hunting game? Read on for practical tips that you can use for everyday purchases and big ticket items.
Coupons
Cue the eye-roll. I know, not everyone is a fan of "clipping coupons". But coupons are one of the simplest, no-brainer ways to save money, especially on everyday items like groceries, cosmetics, and housewares. The savings might seem small, but over the course of a year they can add up to make a significant difference!
Promo Codes
These are your online version of the coupon – and, boy, do they make a difference to your cart! Some online stores will even allow you to stack promo codes to further max your savings. Most online stores will offer you anywhere from 10% – 25% off your first purchase when you sign up for their email newsletter and continued loyalty earns you regular discount codes as well.
Get Cash Back
If you're shopping online, use a site like Ebates.ca prior to making your purchase. Simply create an account (you get a $5 cash back bonus on your first purchase of $25+), find the store you want to shop, click through the Ebates link, and shop as you normally would. You'll get anywhere from 1% – 25% back in cash (especially around the holidays and Black Friday weekend!) that accumulates in your account and is sent to you via cheque or PayPal every 3 months. Plus, you can still use promo codes at checkout to further max the savings! Another site to check out is Great Canadian Rebates, which works the same way.
If you're not an online shopper or you want to double (or triple dip), make sure you have a credit card with perks, like cash back, Air Miles, or some sort of points system that you can redeem for cash, rewards, or travel.
Promo Codes + Cash Back + Credit Card Points = Major Savings Formula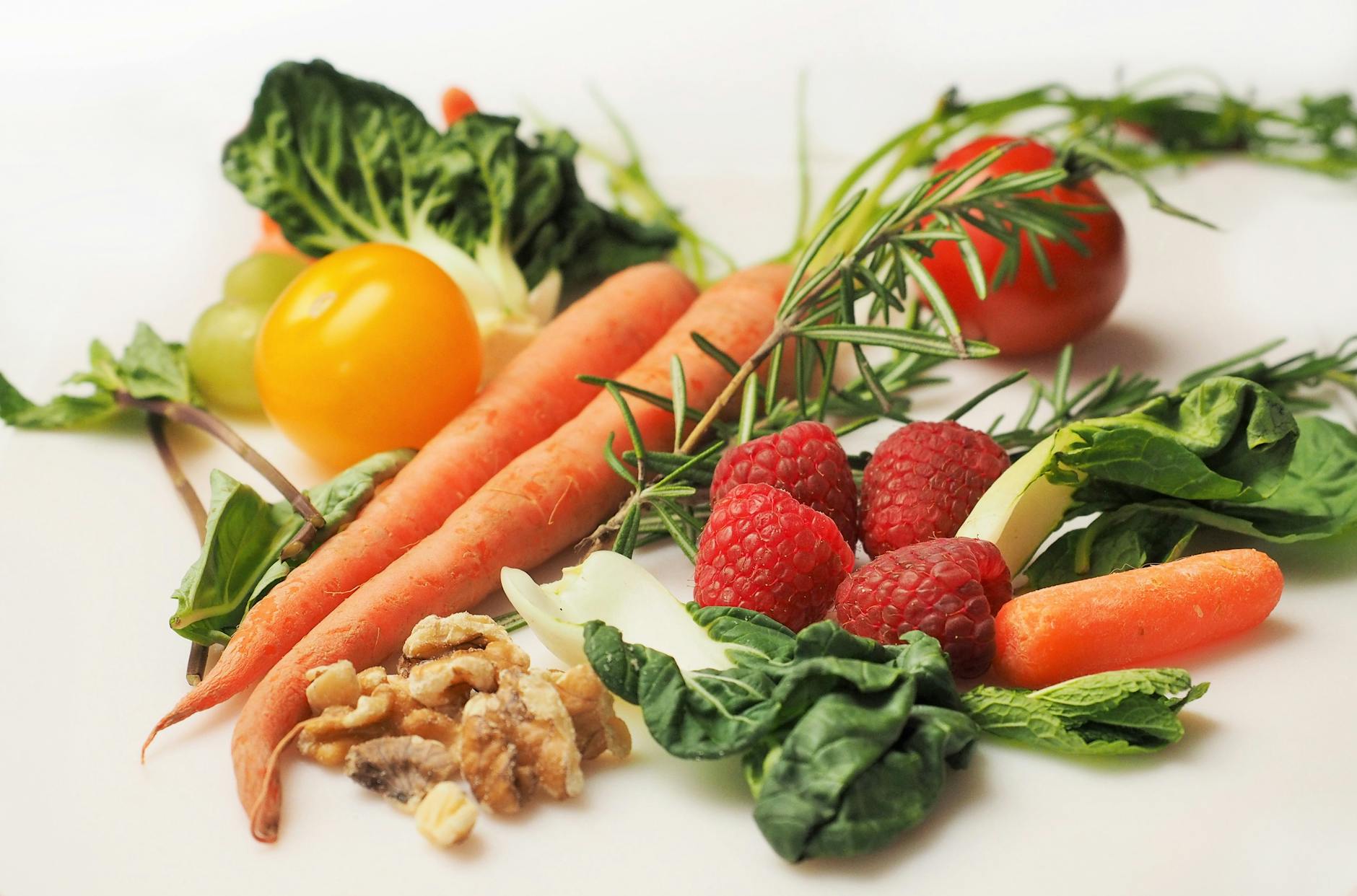 Scan Your Receipts
Checkout51 is a favourite resource for earning cash back on groceries. Caddle is another similar service. Simply purchase items featured each week and take a photo of your receipt to upload to the app. When your balance reaches $20 you receive a cheque in the mail!
Set Up Alerts
If you're looking to save on an upcoming vacation or expensive electronic, set up an alert with an app or use a browser add-on like Camel Camel Camel, Shoptagr, and Keepa to help you find the lowest price for what you're looking for. You can even use Google alerts to send you email updates every time a particular item is mentioned or listed online, so all the deals come to you!
Time Your Purchases
If you don't absolutely need it now, consider waiting on that next purchase. You can save on big ticket items like DSLR cameras, laptops, and tv's by making your purchase when these items go for their lowest price all year. Black Friday weekend and Cyber Monday often offer the best deals on electronics, but back-to-school is a great opportunity for major sales as well. Super Bowl season is a great time for television deals. It's also worth researching when new models for that item you're eyeing are released, as the prices for older models drop prior to the new releases.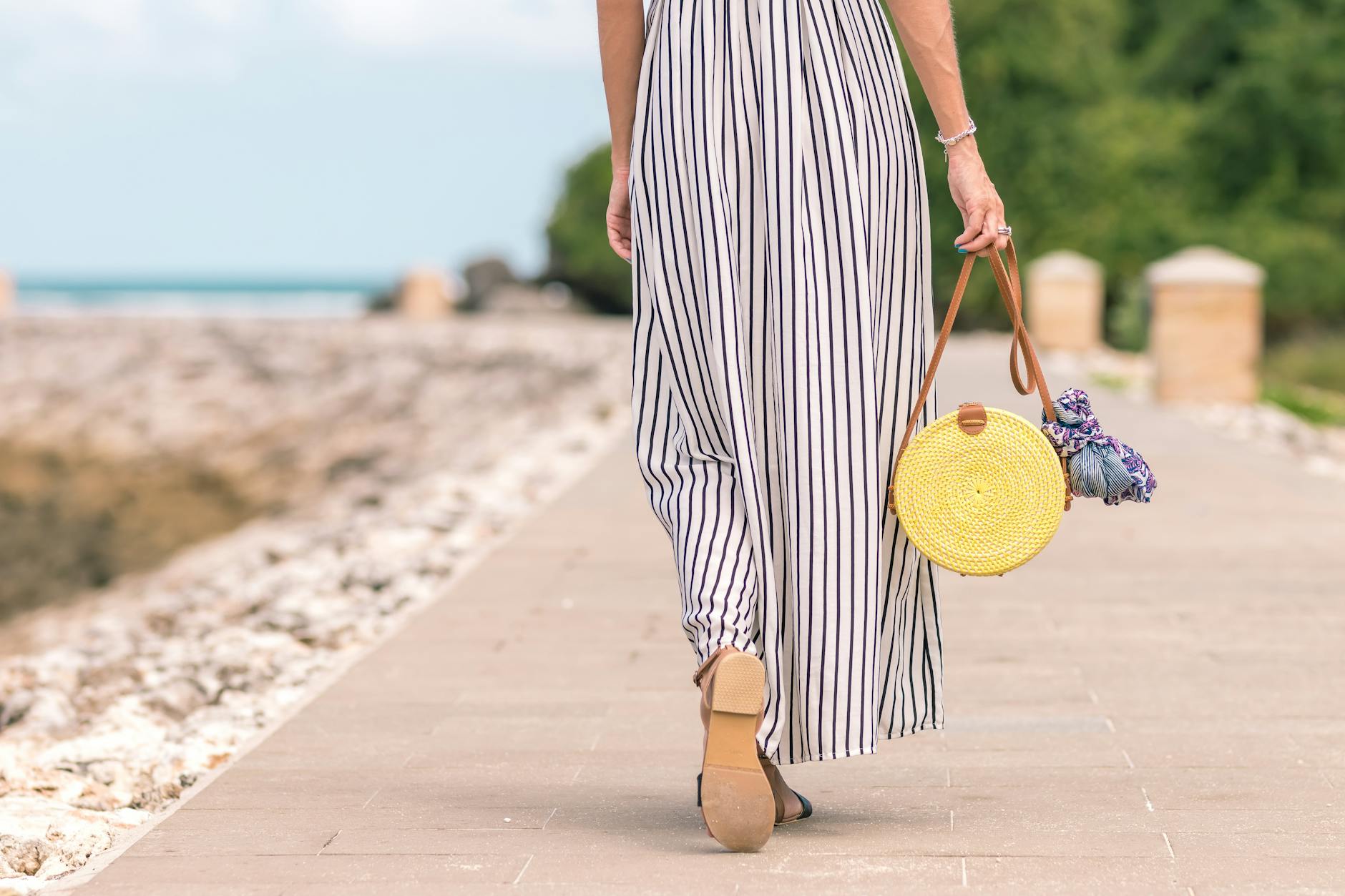 Seasonal Sales
Black Friday and Cyber Monday are a great time to score major deals prior to Christmas but sales happen all year round, especially at the end of the seasons and after holidays. End of summer is often the best time to get deals on swimsuits, outdoor furniture, and luggage. Scour the clearance racks and sales sections before looking through the rest of the store and you might find some steals!
Cancel to Save
That video streaming service you love? Try cancelling your subscription, or sign up for a free trial and cancel shortly afterward, and you might be sent a discounted subscription offer to retain your membership.
Bring It Back
Many stores have offer incentives to reduce waste. H&M offers you $5 off your next purchase for each bag of unwanted clothing you bring in-store; MAC will give you a free lipstick for every 6 empty MAC cosmetic containers you bring back.
Discounted Gift Cards
Purchase gift cards from sites like CardSwap and Gift Card Granny to save on everyday purchases, clothing, and dining, or you can sell unwanted gift cards to make some quick cash.
Try Refurbished
Buying refurbished or open box electronics can save a considerable chunk of money on everything from printers to laptops. You need to be cautious, though, as not everything should be bought second-hand and buying from a reputable seller or big box store like Best Buy is a safer option.
Savings money and scoring a big deal really comes down to being creative, being patient, and knowing a few insider tips. You can learn more about couponing, saving, and finding deals on websites like The Krazy Coupon Lady, Red Flag Deals, and Nerd Wallet.