So, what's on the menu for 2019? In general, a lot of foods that have been trending in recent years will be in the spotlight this year, so many will already be familiar. A health focus will also be taking centre stage, with pressure on manufacturers to produce products that are good for us – but also taste good, too! Here's a closer look at what we'll be eating and seeing on the grocery shelves in the coming months.
Tahini Desserts
Tahini is the new peanut butter and expect it to pop up in sweet dishes and desserts! This is one trend I'm very excited about – yum!
Try It: Banana Soft Serve "Ice Cream", Tahini Brownies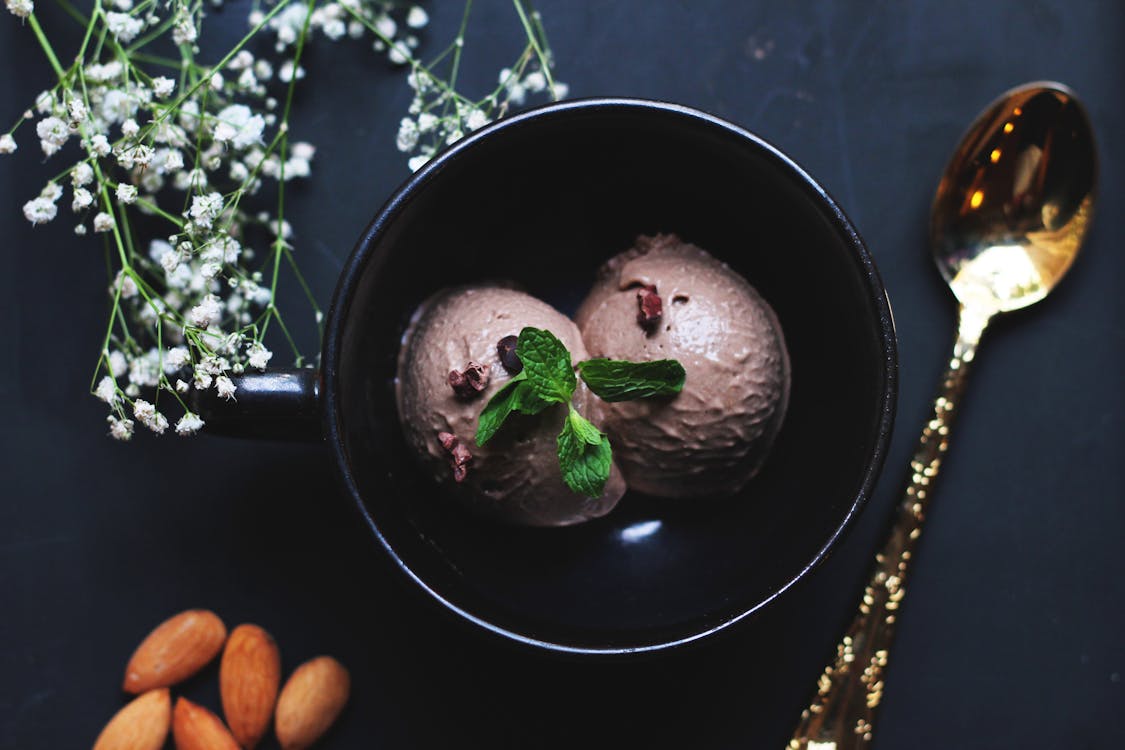 Vegan Eats
Veganism shows no signs of fading away this year with more and more companies, restaurants, and manufacturers offering vegan-friendly options for consumers. Meat substitutes like jackfruit will be popular menu items!
Healthy & Delicious Breakfast Options
Breakfast options, particularly healthy versions will be going mainstream and making the most important meal of the day a whole lot easier – and delicious!
Vegetables Star
No longer thought of as a side dish-only, vegetables will be (and are) experiencing a starring role in main dishes. Think Roasted Cauliflower, Spaghetti Squash Pasta, and Zucchini Lasagna.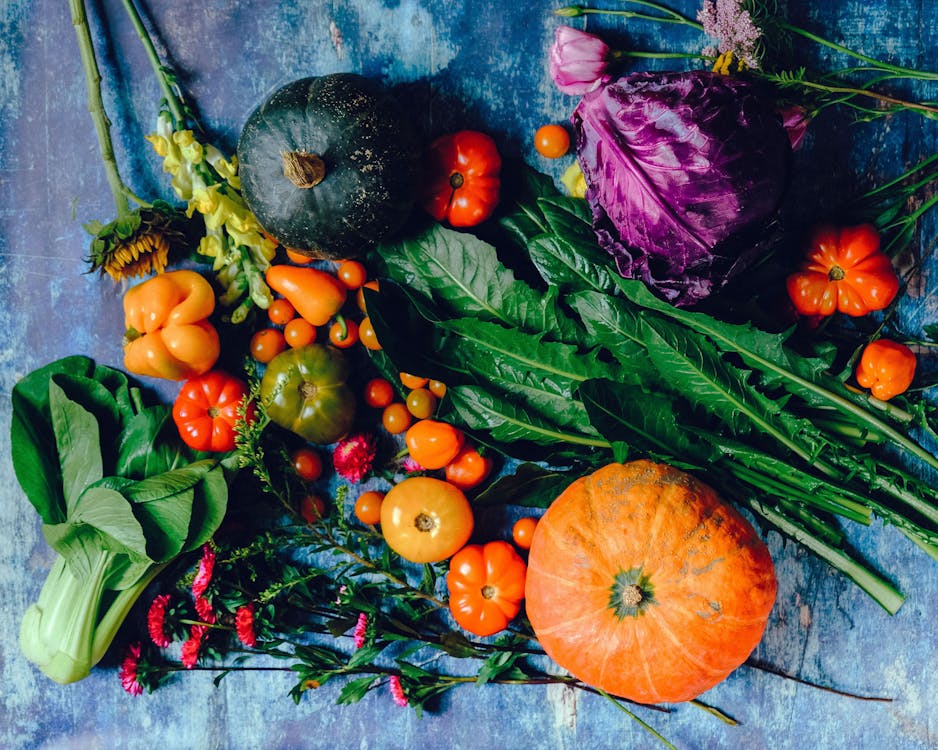 No Added Sugar
The refined, white stuff has got itself on the naughty list recently and now manufacturers and companies are looking for ways to reduce added sugar or cut it out completely from menus, foods, and beverages. This may come in the way of recipe changes or swapping for natural alternatives like honey and maple syrup.
Non-Dairy Mylks
Non-dairy mylks have been around for a few years and they'll only continue to grow in popularity in the coming year. Alternative options include oat mylk, almond mylk, and cashew mylk. Use as a substitute for milk in some recipes, with cereal or porridge, or in a milkshake!
Healthy Fat Focus
After being vilified for years, fat has made a comeback – the right kind of fat, that is! Nuts, avocados, eggs, and fish are topping everyone's grocery list!
Probiotics & Fermented Foods
No longer will we be taking our probiotics by a pill only. More and more foods (granola, nut butters, energy bars, etc.) will be made with cultures and fermented foods are going to be a growing trend as the year progresses!
No Waste Cooking
Chefs and restaurateurs are looking to cut back on food waste by getting creative in how they use parts of fruits and vegetables that would otherwise be composted or thrown out. And, really, it's a trend that's economical and good for your budget!
Japanese Baking
Ever tasted Japanese Cheesecake, Melonpan, Anpan, or Fluffy Pancakes? You may get this year, as more and more Japanese bakeries are popping up and serving traditional sweets for North American consumers.
This year is looking like it will be a very tasty – and a lot healthier! What trend are you most excited about? What trend do you think you'll pass? Share your thoughts in the comments below!