Welcome, New Year! With the holidays coming to an end it's time to look ahead at what 2019 has in store, and what better way to do that than with a trend preview of what will be popular in home decor in the months to come?! Here's a sneak peak at how we'll be decorating this year:
Colours of the Year
Every year, Pantone releases its "Colour of the Year" and 2019 will see Living Coral, "an animating and life-affirming coral hue with a golden undertone that energizes and enlivens with a softer edge", dictating fashion, home decor, and event design. Benjamin Moore has selected a more sophisticated and livable grey shade, Metropolitan, which "exudes glamour, beauty and balance" and is supported by a selection of complementary palette of coordinating hues. Sherwin Williams is predicting Cavern Clay, a "warm, earthy hue is both casual and refined" as their colour of the year.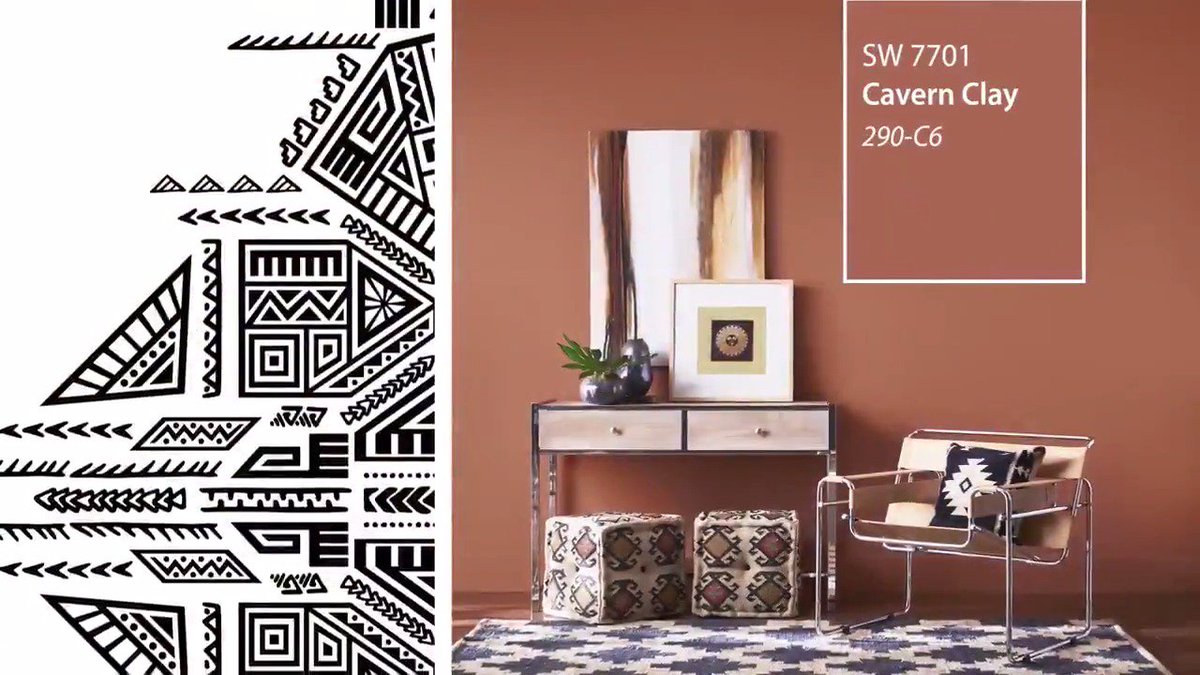 Minimalism Is Over
After years of minimalism and decorating with a "less is more" mentality, the decor trend is swinging back to an appreciation of finer things and living with a curated selection of pieces from different periods that lend personality and individuality to interiors.
Photo Credit: Livnn
Primary Hues
Soft pastels are giving way to the primary colours – red, blue, and yellow. Used together or monochromatically, these colours are bold, saturated, and set for a comeback as they are leading the latest decor collections!
Convertible Furniture
Multi-use furniture just makes sense with urban dwelling spaces getting smaller and more compact. Pieces that can adapt to different spaces and meet multiple needs will be one of the most popular design trends this year!
Terrazzo
That composite material containing pieces of marble, glass, quartz adds a confetti-like pattern perfect for bathrooms walls, flooring, and even some decor pieces and it will be especially popular as a material and pattern in the coming months.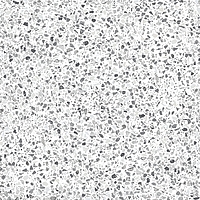 Statement Ceilings
You may be familiar with accent walls, but what about the space above your head? Making a statement by painting, lacquering, wallpapering, and adding molding to the ceiling is a growing trend that you'll see more of this year!
Photo Credit: RGStyle
Eco-Friendly
Incorporating the outdoors inside is a growing trend (no pun intended!) that is as good for your health and wallet as it is the environment! Leftover materials are being used in smart ways, energy-smart appliances are extremely popular, and "living walls" are providing both focal interest and even recipe ingredients in some cases!
Photo Credit: Green Over Grey
Dark Kitchens
Scandi noir, dark cabinetry, navy blue – deeper shades have been dominating kitchen design lately and the trend is continuing into 2019.
Photo Credit: Hatchfest.org
Brass
The metallic of the moment is brass and it's popping up in kitchens, bathrooms, and living spaces in the form of faucets, hardware, and accessories.
Photo Credit: Senk.in
Mid-Century Modern
This style has become somewhat of a classic, with Italian Mid-Century Modern being particularly popular this year.
Photo Credit: Houzz
Velvet
The texture of the year is velvet with searches for everything from velvet headboards to velvet sofas increasing over the past few months.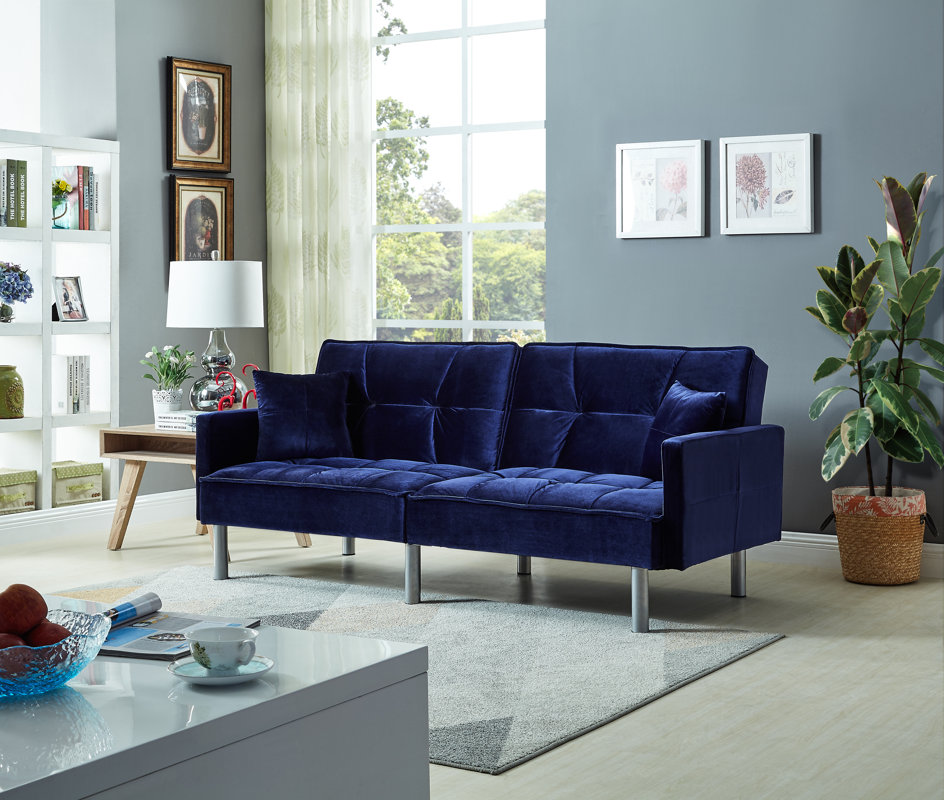 Photo Credit: Wayfair.ca
What do you think you'll be adding to your home decor this year – do any of these trends appeal to you?