A new year has arrived and we're excited about where it will take us! Take a tour of top travel destinations and bucket-list worthy experiences that will be trending across social media feeds in 2019!
Staying in Unique & Unconventional Accommodations
Castles, RVs, treehouses, cabins, and luxury tents are just some of the unconventional – and totally instagrammable – accommodation options that will grow in popularity this year. A good place to find unique rentals is Airbnb which lists hundreds of one-of-a-kind housing accommodations for a weekend getaway or long-term stay that will take your vacation to a whole new level of memorable!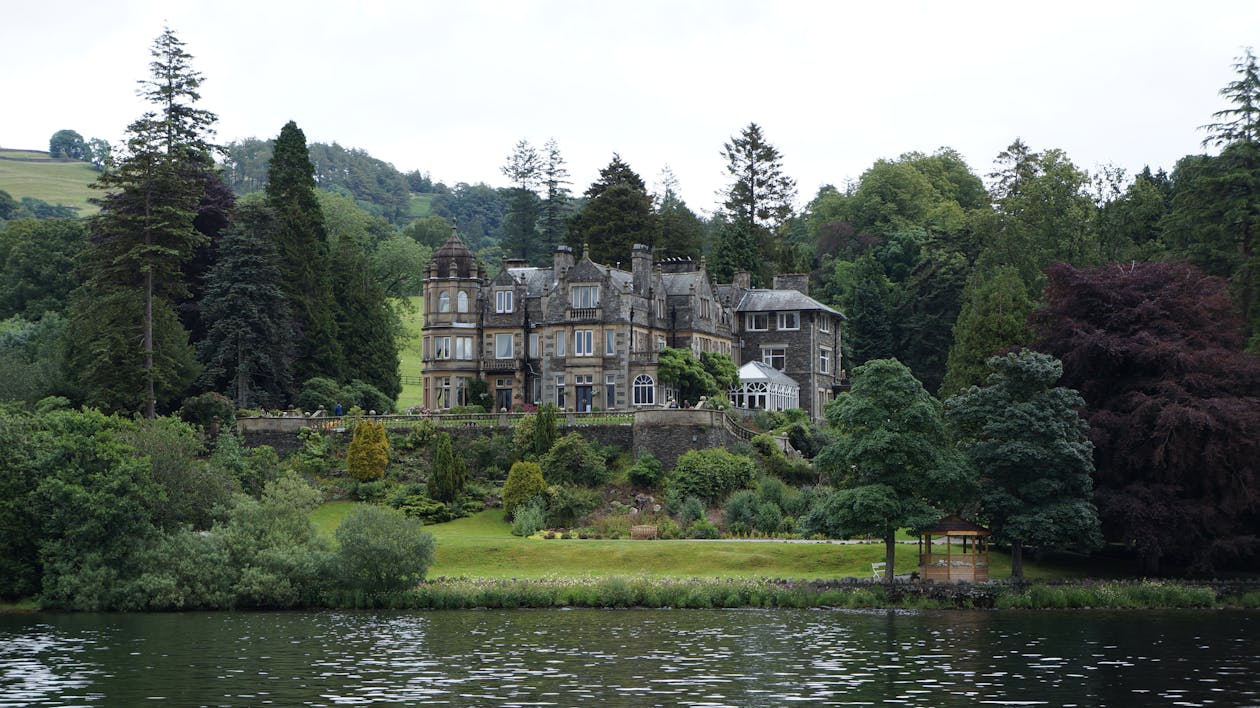 Experience-focused Living
Millennials in particular are placing more emphasis and value on experiences rather than materials and objects. Gourmet cooking classes in Italy, snorkelling the Great Barrier Reef, horseback riding at a ranch, and meditation retreats are all trendy reasons to get away for a weekend or several days. These are experiences travellers are willing to pay for!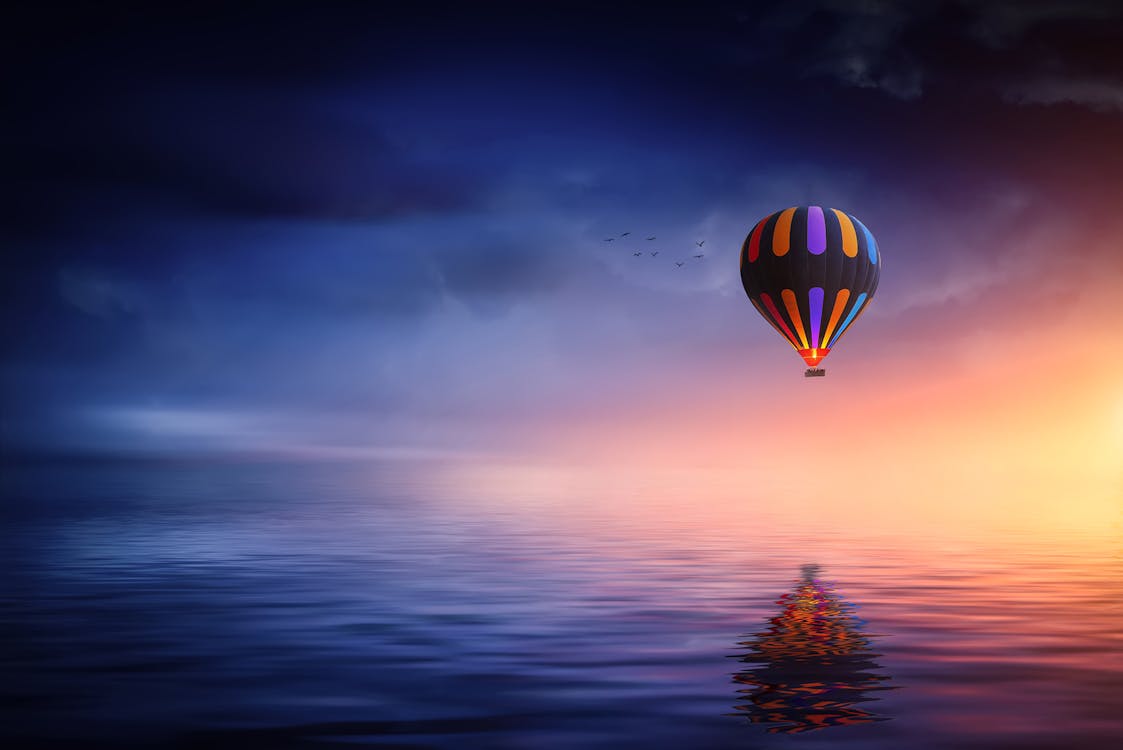 Foodie Pilgrimages
Travellers are more into authentic cuisine and cultural dishes than ever and are looking for a genuine tasting experience in each locale they tour. Another unique aspect is the fusion of different ethnic dishes to create a modern eating revolution that's perfect for sharing on social media!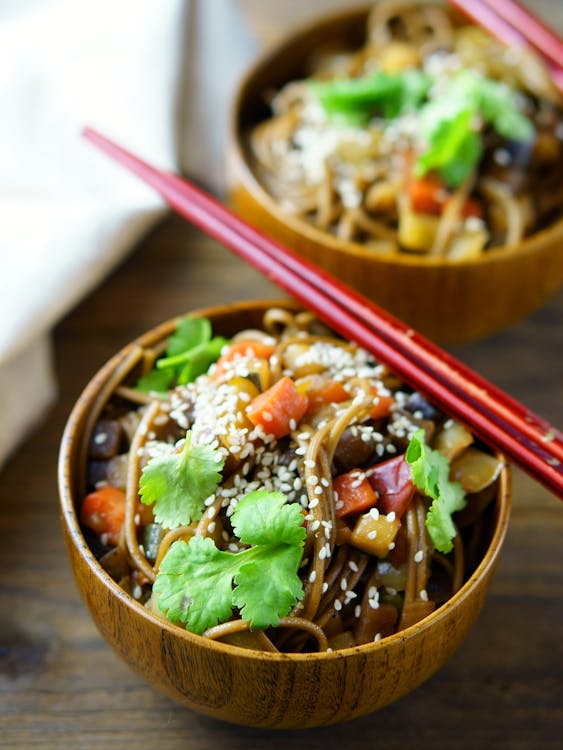 Solo Travelling
Travelling solo is a rising trend that is surprisingly popular with women. Female travellers also enjoy women-only getaways and themed tour groups that connect them with other like-minded women and provide security while allowing for freedom and flexibility.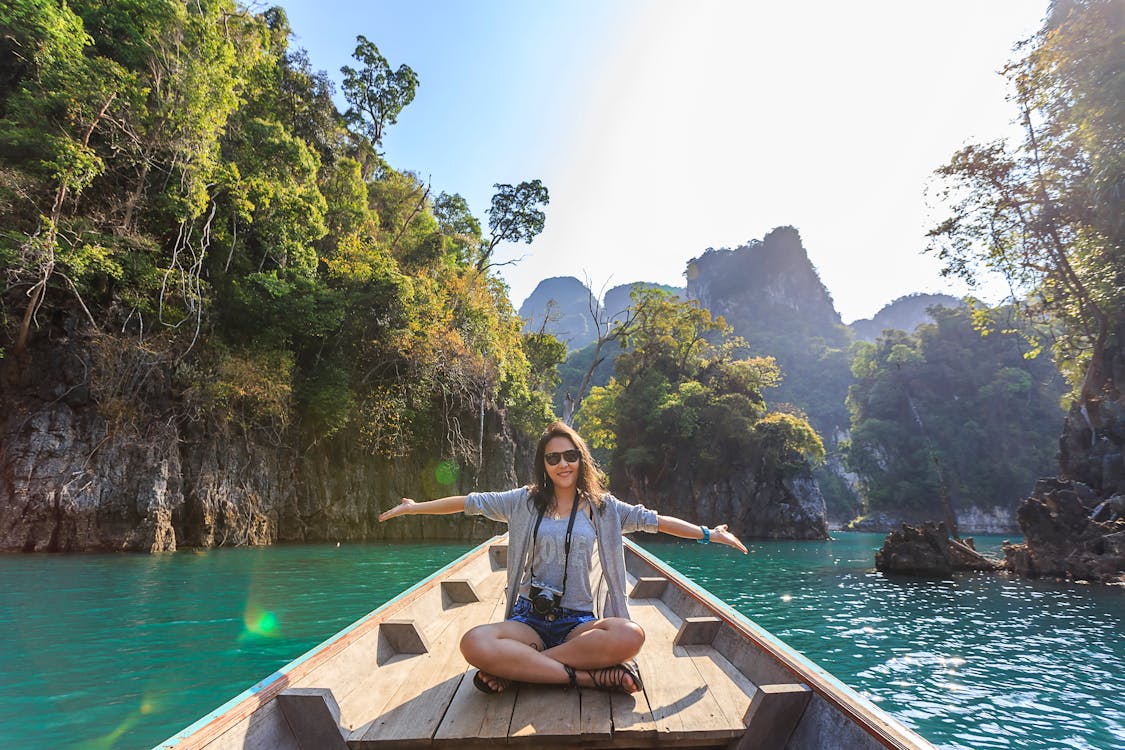 Spontaneous Trips
Weekend getaways – and even longer vacays – are becoming less planned, more spontaneous, and unconventional. Travellers are embracing a more care-free approach that allows for unexpected discoveries and authentic experiences.
Off-Peak Season Travelling
Budget travellers have known this secret for years – travelling off-season, as opposed to peak season (when everybody's on vacation), is the best way to save money and skip the crowds while still enjoying nice (and sometimes better) weather.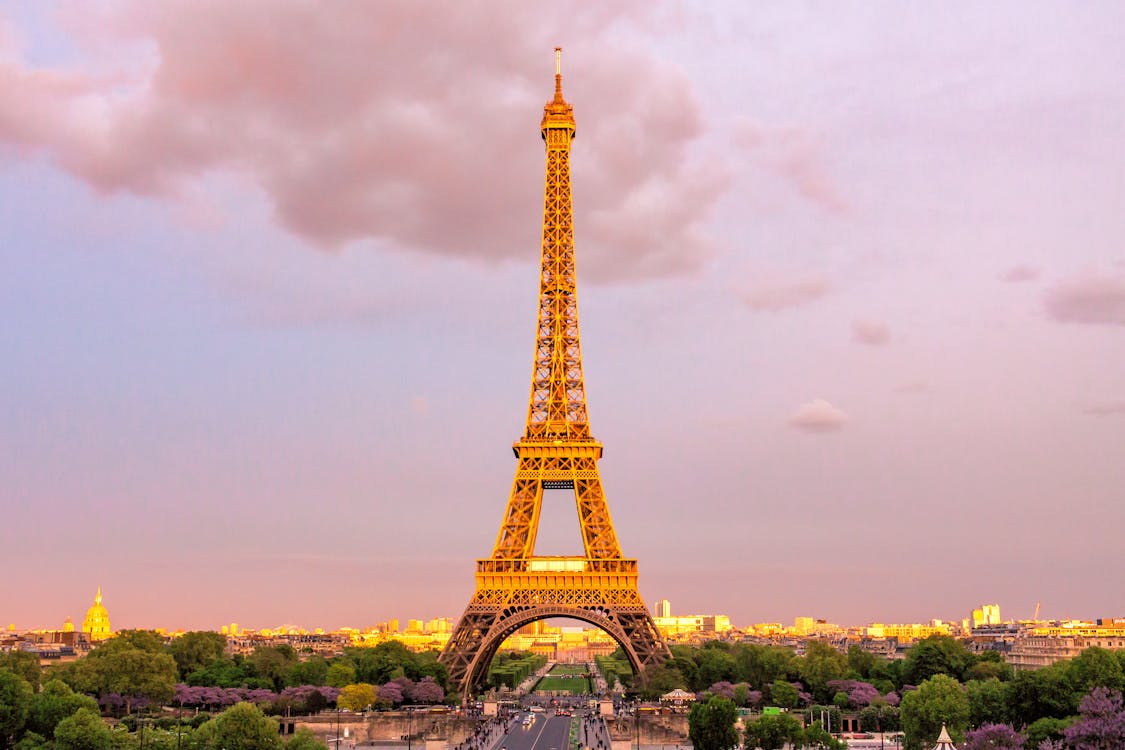 I have to say that 2019's travel trends are pretty exciting! Which one(s) do you think you'll be trying?