Wedding season has begun, with newly-engaged couples hitting the bridal shows and scrolling through Pinterest for the inspiration they need to create a beautiful day that is all their own. And while the holidays have ended, in just a couple months the spring event season will be underway with domestic planners organizing baby showers, bridal showers, and everything in between!
If you've got a special event coming up this year, we've rounded up the most popular trends that be influencing event decor and design – and taking over our Pinterest and Instagram feeds!
Small Plates/Snack Platters
The modern approach to the reception dinner to to forgo the buffets and sit-down meals in favour of bite-size appetizers, snack platters, and grazing boards. This encourages more interaction and allows the couple to cater a wider variety of foods.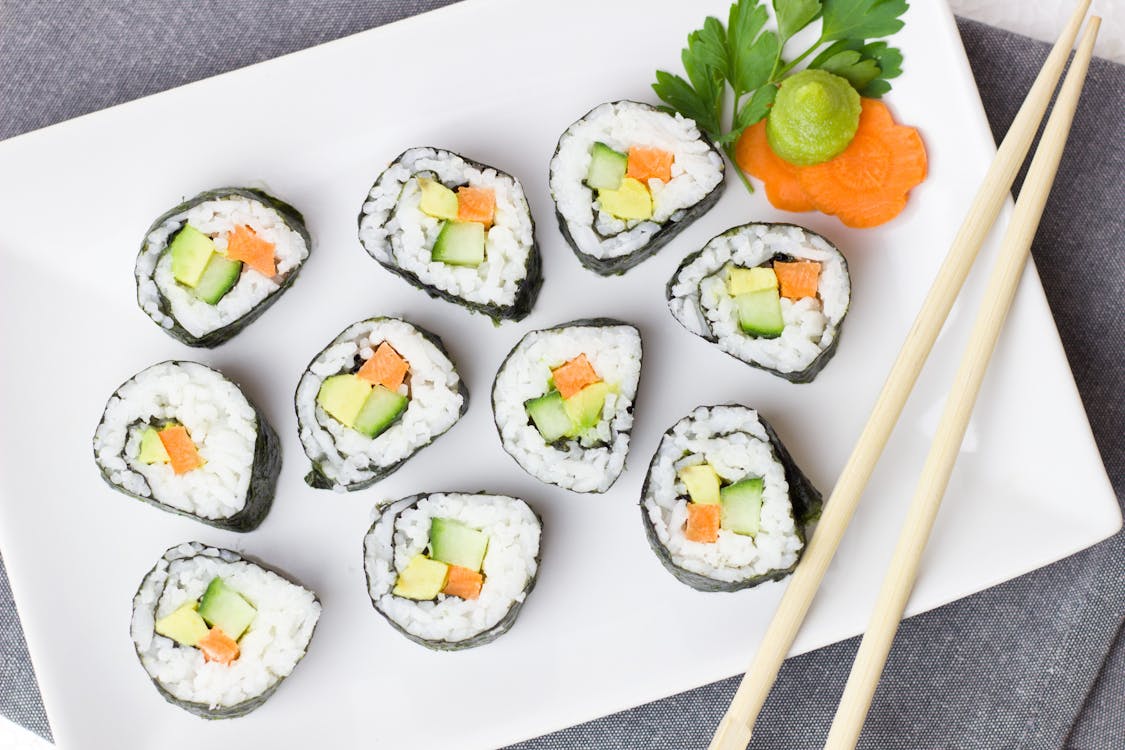 Dramatic Elegance
While the outdoor and bohemian-style weddings were popular these past seasons, more and more weddings and events will be hosted in luxury hotels with a focus on drama, sophistication, and opulence.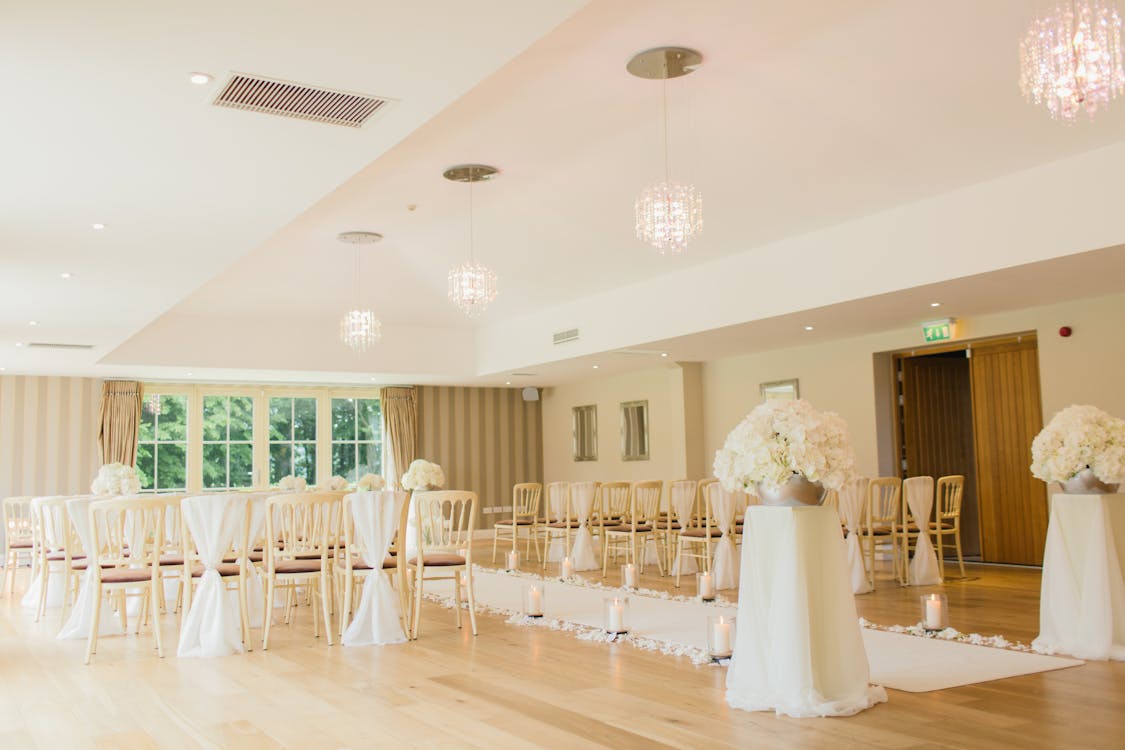 Fall Weddings
There is something romantic about the autumn season – brides and grooms are choosing the fall months to wed as opposed to the typical late spring and summer months.
Hanging Floral Installations
Flowers never go out of vogue but they are moving from being centrepieces to forming stunning ceiling installations and hanging artwork.
Greenery
Flowers are being complemented, and in some case replaced, with greenery and less traditional arrangements. Living walls and low green plants centrepieces are creating show-stopping natural decor that can even be reused or replanted!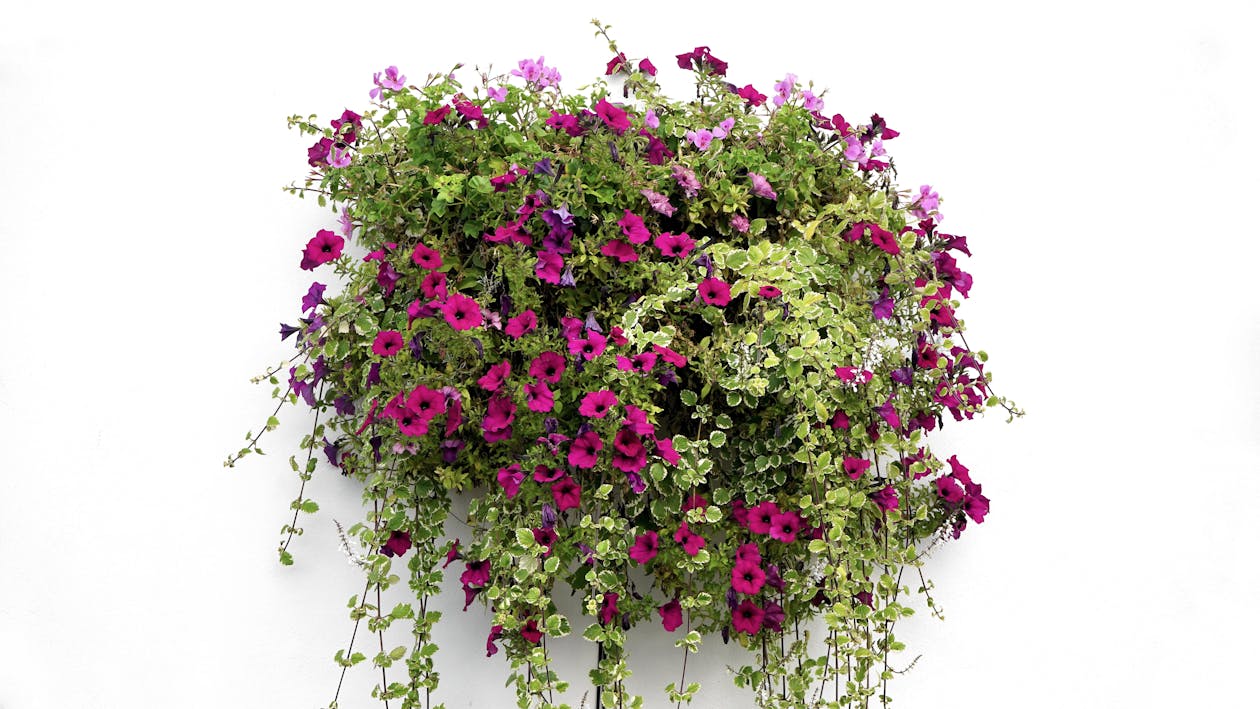 Bold Colours
Deeper, richer colours have finally replaced the pastels and "Millennial Pink" of the past few years. Jewel tones, navy, and moody colours are set for a comeback that will inject more drama and depth to weddings and events.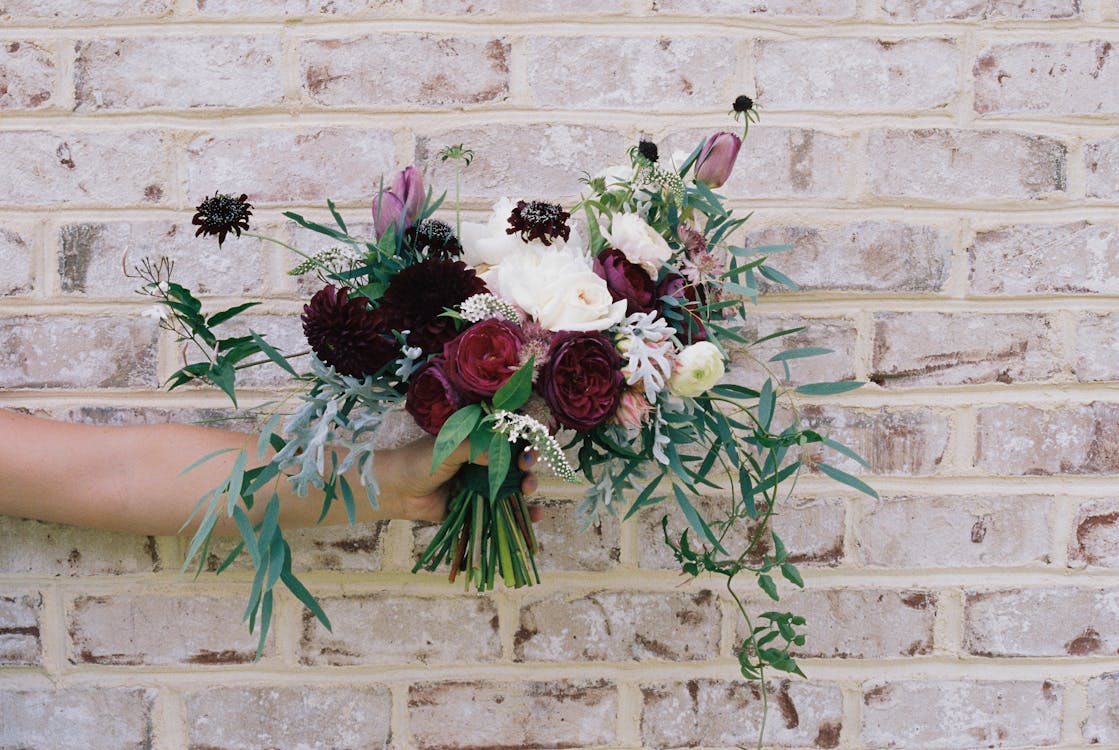 Unplugged Weddings & Events
While social media is great for keeping us connected it often distracts us from the present moment. Which may be why many couples and hosts are opting for unplugged occasions where guests are asked to put down (or leave) the phone so that they actually interact with each other and focus on the celebration.
Simple Wedding Dresses
Ornate, embellished gowns are giving way to simple wedding dresses, thanks to Meghan Markle. The simplicity will be balanced with highly detailed veils, however, with a sparkly headpiece to amp up the glam!
Smaller Weddings & Events
Event design may be going more dramatic and luxe this year, but the guest list is staying small! The pressure to invite everyone is giving way to a more intimate and meaningful approach to weddings and celebrations.
Destination Weddings & Smaller Weddings
Hosting a destination wedding weekend for those closest and dearest is an increasingly popular trend! Top locations include Mexico, Aruba, Dominican Republic, France, Italy, California, and Morocco. Destination weddings are, for the most part, smaller and more intimate events, a trend that is also on the rise, regardless of where the wedding is being held. Couples are drawn to the opportunity to better connect and bond with their guests and smaller weddings allow for more attention to the details that really make it an event to remember!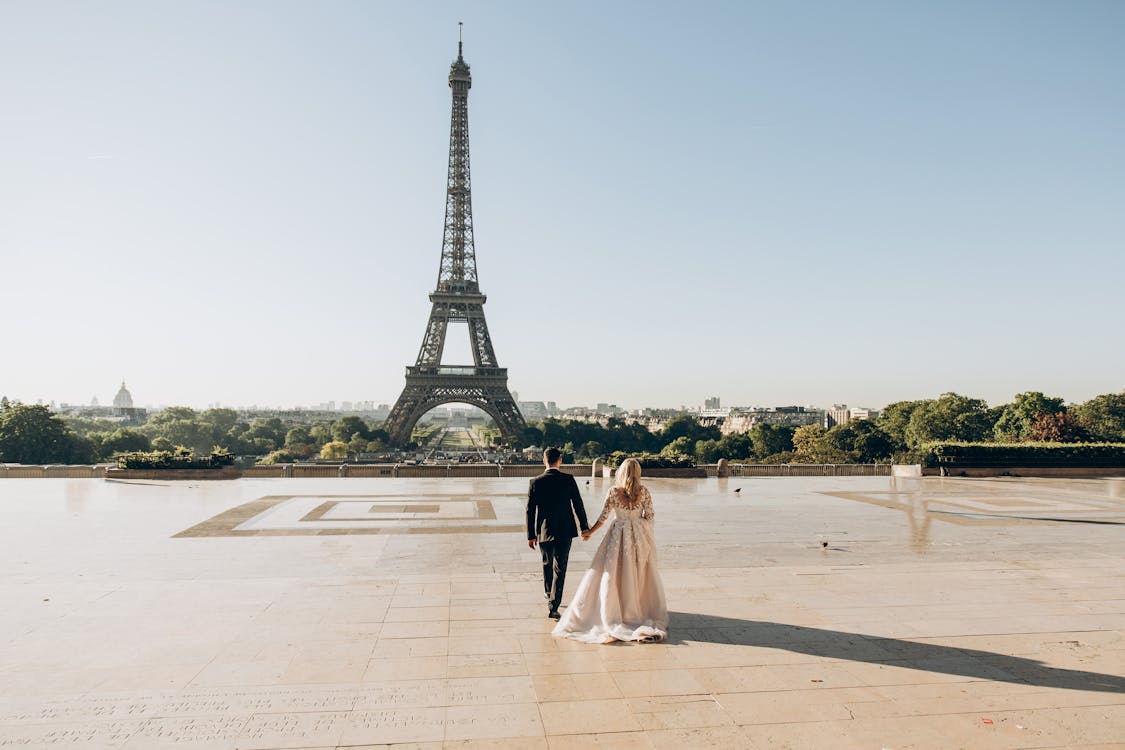 Unique Invitations & Stationery
Nothing sets the tone for the big day like the invitation and couples are looking to make their announcement and stationery as unique as their wedding day! Illustrated invitations, scented paper, and custom shapes are just some of the paper details that will be used in 2019.